Radio Amateurs from Panama will be active with special call 3E1FP from Panama city, Panama, 1 - 30 November 2019, celebrating month of Panama.
They will operate on HF Bands.
QSL via HP1DAV.
Ads for direct QSL:
ALVARO ANDRADE BERROA, P.O. Box 0860-0522, PANAMA, REP. PANAMA.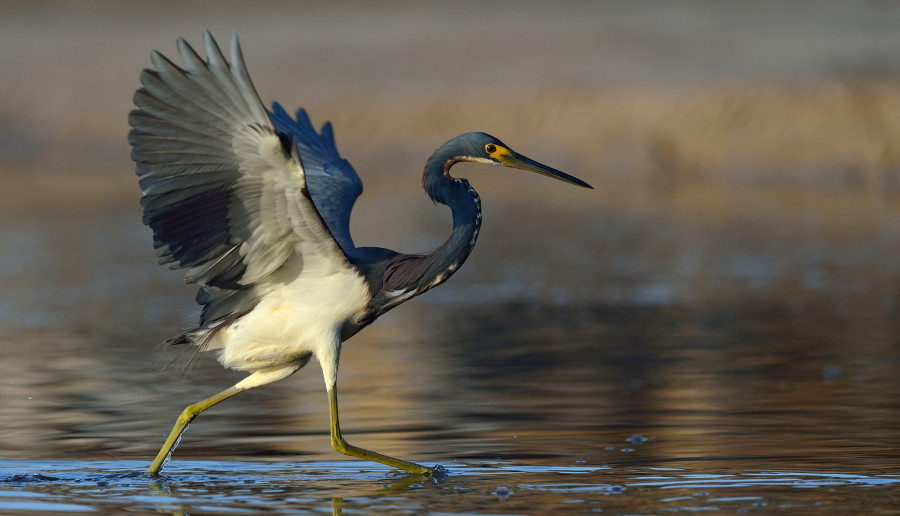 Tricolored Heron, Panama. Author - Nicole le Roy.