Radio Amateurs from Kharkiv, Ukraine will be active with special call EN90LUR from Kharkiv, Ukraine, celebrating 90th years anniversary of Kharkiv National University of Radio Electronics, NURE.
They will operate on HF Bands.
QSL via UR6LF.
Ads for direct QSL:
Volodymyr Tymchenko, Klochkovskaya street, house 276, apt. 21, Kharkov, 61051, Ukraine.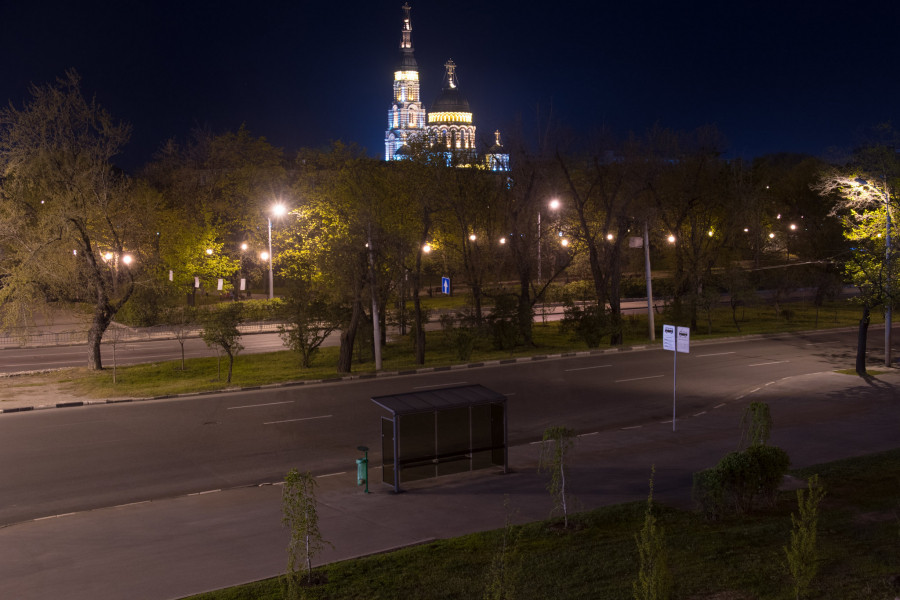 Kharkiv, Ukraine. Author - Slava Sikorsky.