Radio Amateurs members of Guernsey Amateur Radio Society will be active with special call GU75LIB from Guernsey Island, IOTA EU - 114, celebrating 75th Anniversary of the Liberation of Guernsey, 6 - 12 May 2020.
They will operate on HF Bands.
QSL via GU8ITE.
Ads for direct QSL:
D. J. Eaton, Glenfield, Le Foulon, St. Andrew, GY6 8UF, Guernsey.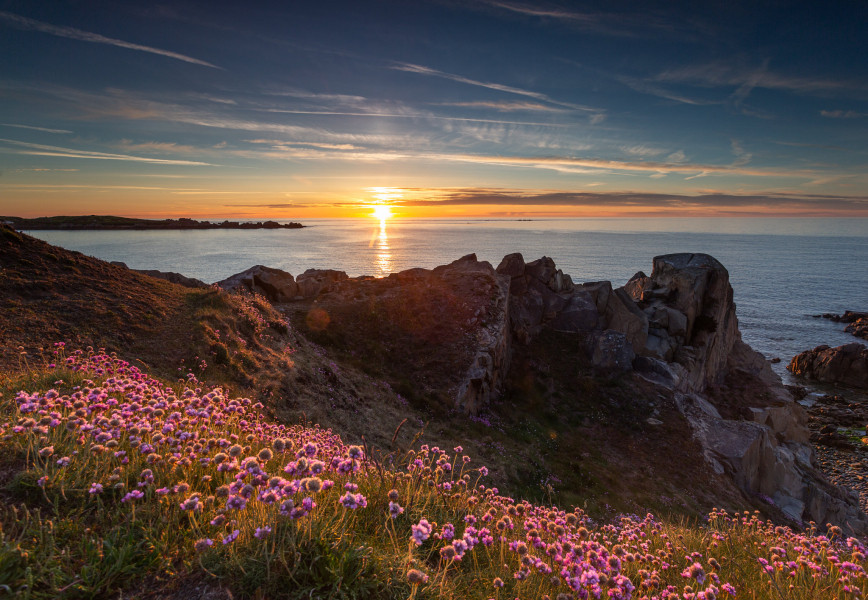 Guernsey Island. Author - Ian Toms.