Radio Amateurs members of Radio Club KVARNER, 9A1CKG will be active with special call 9A40CKG from Rijeka, Croatia, celebrating 40th anniversary of Radio Club.
They will operate on HF Bands.
QSL via 9A1CKG buro, eQSL, LOTW.
Information from their qrz page:
9A40CKG is celebration call sign for 9A1CKG Radio Club Kvarner Rijeka, that celebrates 40 years being active on the amateur bands.
Club has been founded in 1980, with original call sign YU2CKG. Club is originally founded in Electrotechnical high school in Rijeka.. In past 40 years, a lot of children has been affected with ham radio, later to become Electrotechnical engineers and give a lot of contribution in our nice hobby.
After 1991. as Croatia has become independent democratic republic, call sign has been changed to 9A1CKG, with our contest call sign 9A5G.
This year we will be working as 9A40CKG, celebrating 40 years of our radio club in the air.
You can find us on the air working SSB, CW and DIGI modes, on all bands.
Every contact with our special call sign, will be confirmed with special QSL Card via Bureau.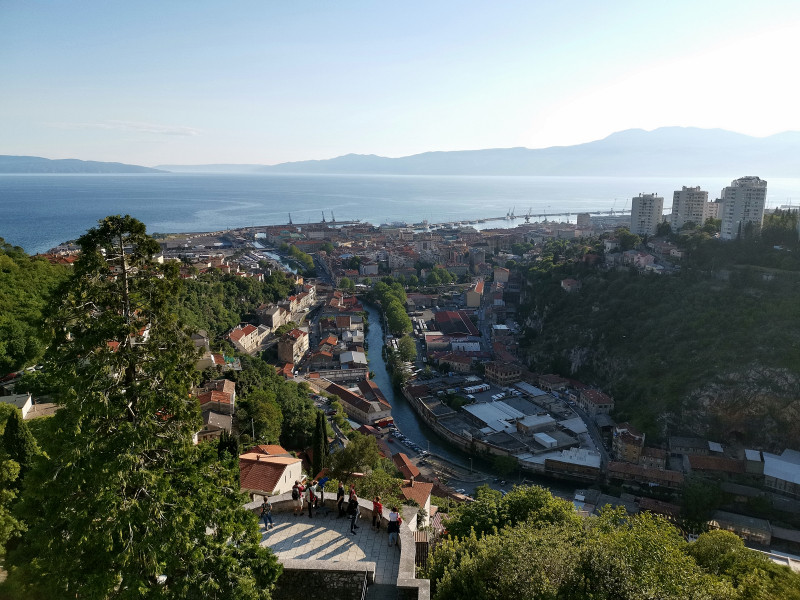 Rijeka, Croatia. Author - Marinko Radulic.