Radio Amateurs members of Nikolaev Radio Club will be active with special call EN20Z from Nikolaev, Ukraine, celebrating 20th years anniversary of Nikolaev Radio Club.
They will operate on HF Bands.
QSL via UT5ZY.
Ads for direct QSL:
Alex Dorofeev, Box 30, Nikolaev, 54031, Ukraine.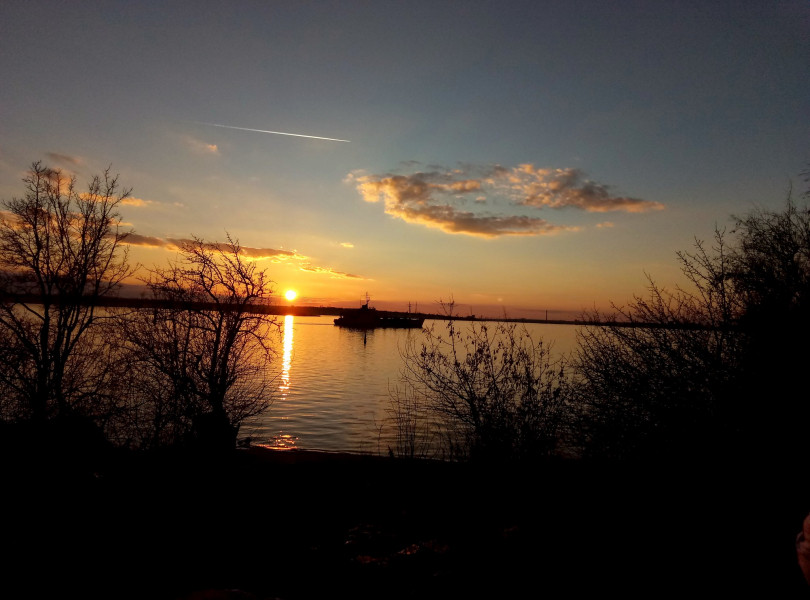 Sunset, Nikolaev, Ukraine. Author - Helga Kropiva.