Radio Amateurs members of Grassroots Ham Radio Club will be active with special call XN1BOA from Saint Johns, Newfoundland Island, IOTA NA - 027, to commemorate the 75th anniversary of the end of the Battle of the Atlantic.
They will operate on HF and VHF Bands.
QSL via XN1BOA.
Ads for direct QSL:
Battle of the Atlantic Commemorative event, 9A Plover st, St. Johns, NL, a1b0c3, Canada.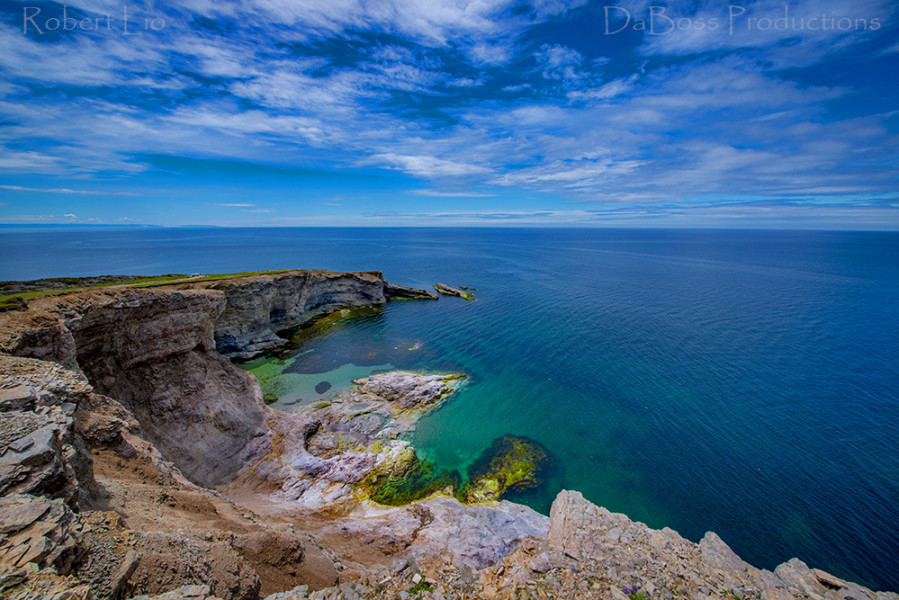 Newfoundland Island. Author - Robert Lio.