Radio Amateurs members of Radio Club Leuven Est 1927 will be active with special call OR4STAYHOME from Leuven, Belgium, during coronavirus pandemy COVID-19 Lockout.
They will operate on HF Bands.
QSL via ON3AR direct, via OR4STAYHOME buro, LOTW, eQSL.
Ads for direct QSL:
Alain Ramoisy, Hertog jan 2 Laan 42, B-3070, Kortenberg, Belgium.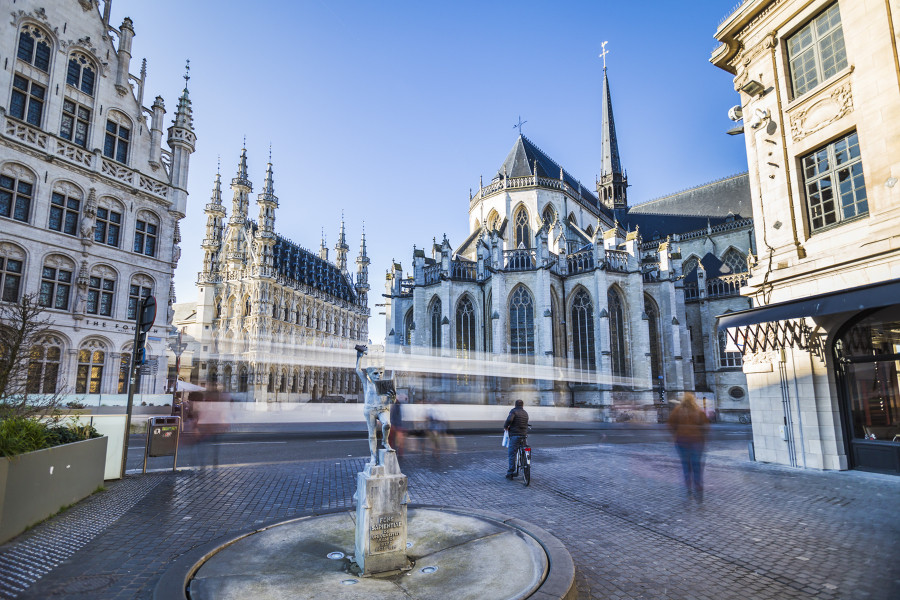 Leuven, Belgium. Author - Wei-Feng Xue.