Radio Amateurs from Australia will be active with special calls VK1WIA, VK2WIA, VK3WIA, VK4WIA, VK5WIA, VK6WIA, VK7WIA, VK8WIA, VI110WIA celebrating 110 years of WIA (Wireless Institute of Australia) and World Amateur Radio Day.
They will operate on HF Bands.
Special certificate will be available.
QSL via LOTW, eQSL.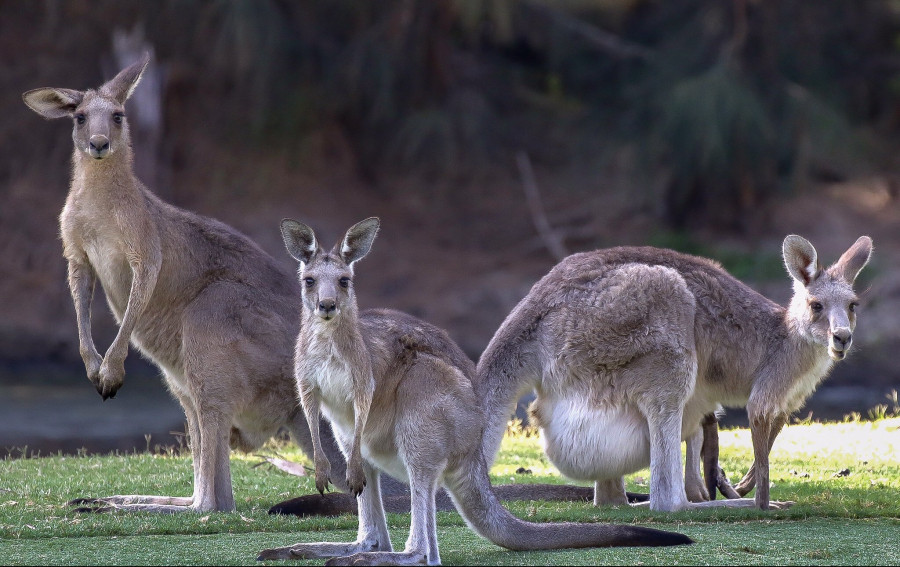 Australia. Author - Roger Collorick.