Turkish Radio Amateurs will be active with special call TC100TBMM from Turkey, 18 - 16 April 2020 celebrating 100 years anniversary of the Grand National Assembly of Turkey.
Team - Yusuf TA1HF, Metin TA1ED, Mehmet TA1CM, Alperen TA1NAC, Arif TA1EE, Furkan TA1LFU, Serhad TA1HJ, Tamer TA1IUY.
They will operate on HF, VHF, UHF Bands, CW, SSB, Digital modes.
QSL via TA1HF direct.
Ads for direct QSL:
Yusuf AVCI, Hurriyet mah.Baglaryurdu cd. Dostluk sk. Burcu sit., No: 14/5/7 TEKIRDAG, Tr, 59000, Turkey.
Information received from Metin Korkmaz, TA1ED.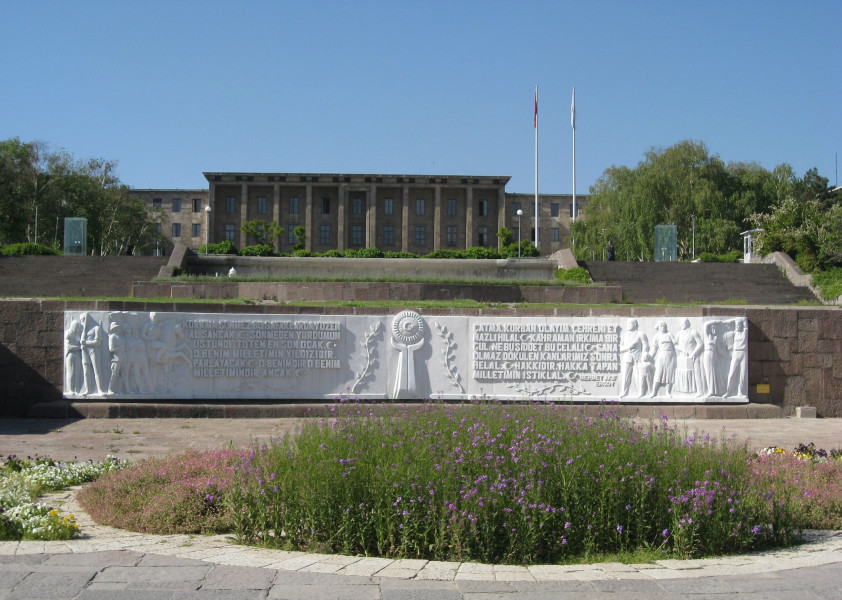 Grand National Assembly Turkey. Author - brewbooks.