Radio Amateurs members of BDARA will be active with special call V84SAR from Bandar Seri Begawan, Brunei, 18 April - 2 May 2020, celebrating World Amateur Radio Day and 95th anniversary of International Amateur Radio Union, IARU.
They will operate on HF Bands.
QSL via V84SAR direct.
Ads for direct QSL:
P.O.BOX 849 MPC OLD AIRPORT BERAKAS BSB BB3577, Brunei.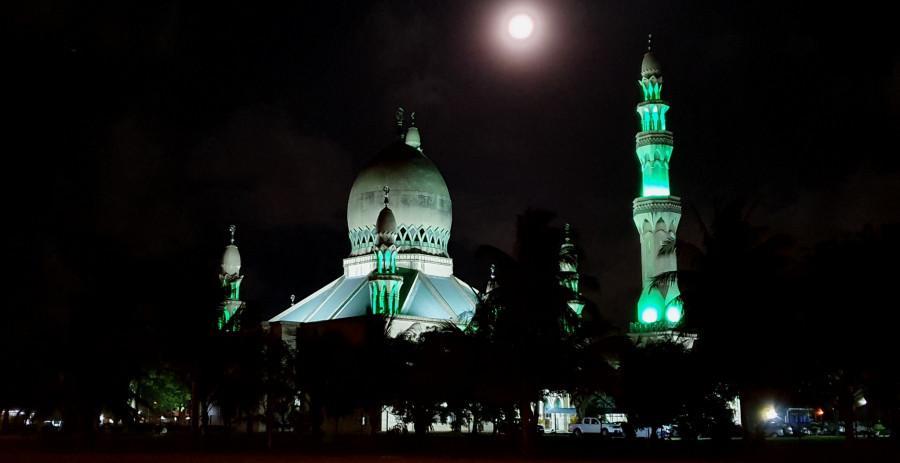 Mosque, Kuala Belait, Brunei. Author - GorissM.