Radio Amateurs members of Radio Club Zottegem Setion ZTM will be active with special call OR4LIFE from Zottegem, Belgium, during coronavirus pandemy COVID-19 Lockout.
They will operate on HF Bands.
QSL via ON6YX.
Ads for direct QSL:
Johan De Caluwe, Elenestraat 176, Zottegem, 9620, Belgium.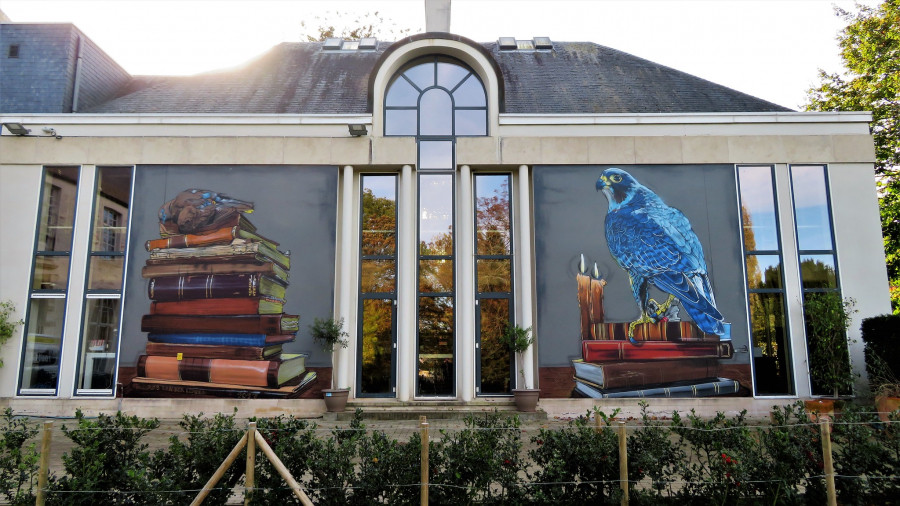 Zottegem, Belgium. Author - Ferdinand Feys.