Radio Amateurs members of Welland Valley Amateur Radio Society will be active with special call GB5SAH from Market Harborough, England, 1 - 28 May 2020, during coronavirus pandemy COVID-19 Lockout.
This station was put on air in eternal gratitude to all those essential workers who have risked their health to keep the UK going during the Covid19 pandemic, and to all the Health Workers who have looked after the sick and dying. Also, in memory of all those who have lost their lives worldwide.
They will operate on HF Bands.
QSL via G4XEX buro, LOTW, eQSL.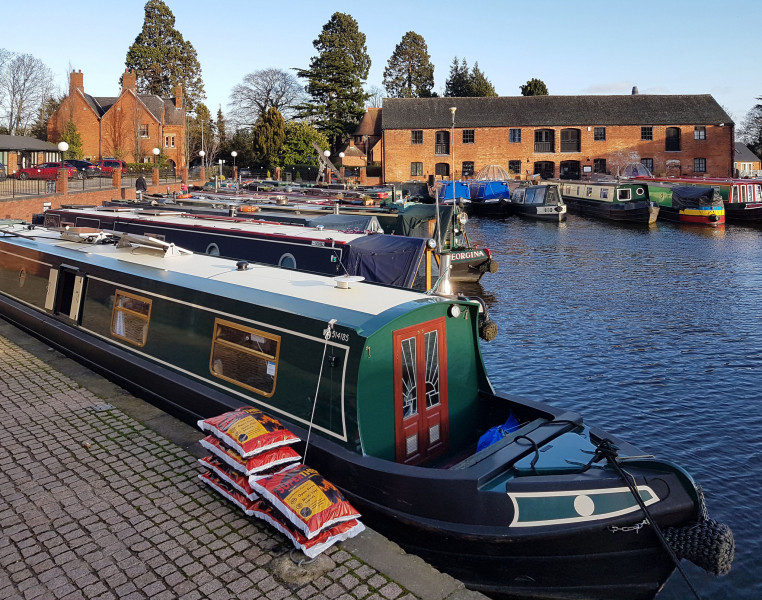 Market Harborough, England. Author - Baz Richardson.