Radio Amateurs members of the Radio Society of Kenya will be active with special call 5Z4STAYHOME from Kenya, during coronavirus pandemy COVID-19 Lockout.
They will operate on HF Bands.
QSL via operator instruction or direct to:
Radio Society of Kenya, P.O. Box 45681, Nairobi, 00100, KENYA.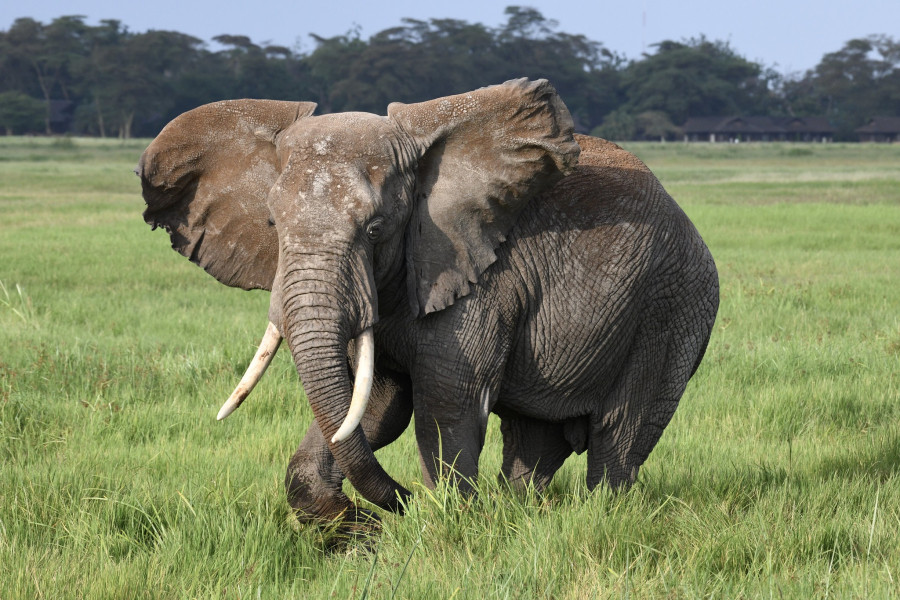 Kenya. Author - M Go.