Radio Amateurs members of SARTS will be active with special call 9V1STAYHOME from Singapore, 6 May - 30 June 2020, during coronavirus pandemy COVID-19 Lockout and to promote social distancing in the global battle against COVID-19.
They will operate on HF Bands.
QSL via LOTW only.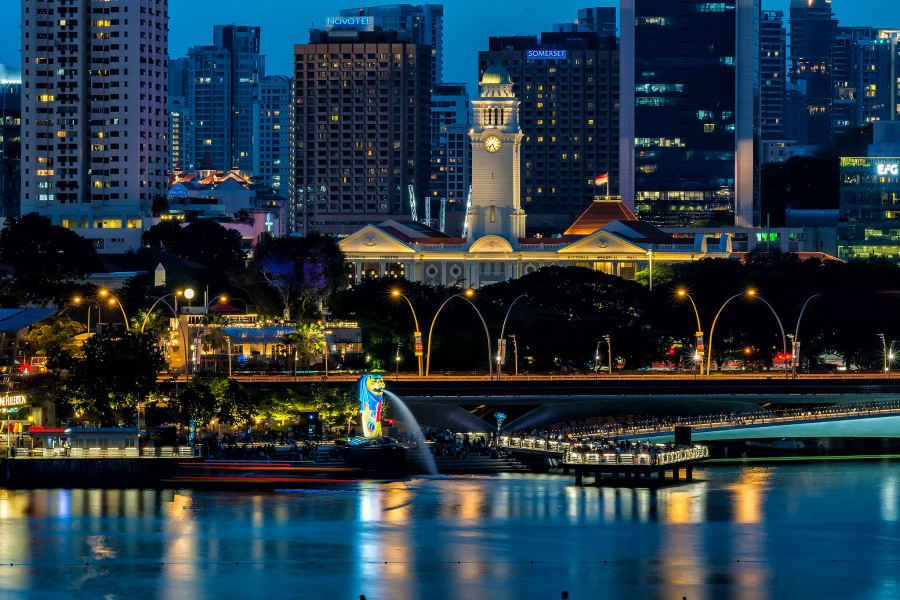 Singapore. Author - Victor Boudioukine, 9V1BH.