Radio Amateurs members of A.R.I. Sezione Brunico/ Bruneck will be active with special call II3STAY from Bruneck, Italy, 12 May - 31 December 2020, during coronavirus pandemy COVID-19.
They will operate on HF Bands.
QSL via IN3ZWF.
Ads for direct QSL:
JOSEF FEICHTER, J.BEIKIRCHER-ALLEE 4, MUEHLEN IN TAUFERS, (Prov.BZ), I 39032, Italy.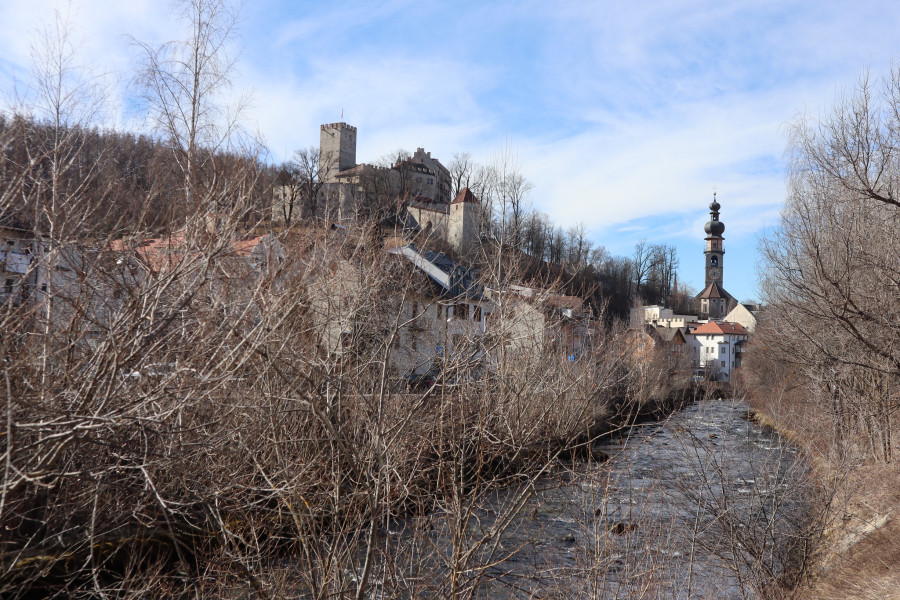 Bruneck, Italy. Author - Geoff Buck.