Sumit, VU2BCC will be active with special call AT2BCC from Shibpur, Howrah, India to promote STAY HOME campaign and stop the spread of COVID-19.
He will operate on HF Bands.
QSL via VU2BCC.
Ads for direct QSL:
Sumit Shankar Dey, 7/1 P. K. T. Lane, Shibpur, Howrah, WB, 711102, India.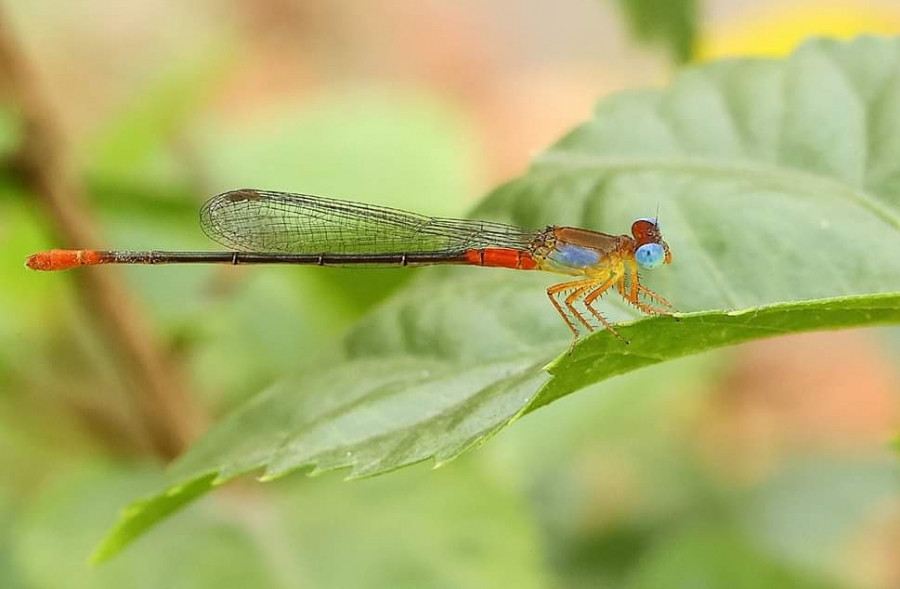 Orange Tailed Marsh Dartlet, Howrah, West Bengal, India. Author - Punyabrata Barma.