Taheruddin, VU2TUO will be active with special call AT2ARA from Jalukbari, Guwahati, Assam, India, until 23 September 2020, to promote STAY HOME campaign and stop the spread of COVID-19.
He will operate on HF Bands.
QSL via VU2TUO.
Ads for direct QSL:
TAHERUDDIN AHMED, APRO TRAINING SCHOOL, JALUKBARI, AEC ROAD, JALUKBARI, GUWAHATI, ASSAM, As 781013, India.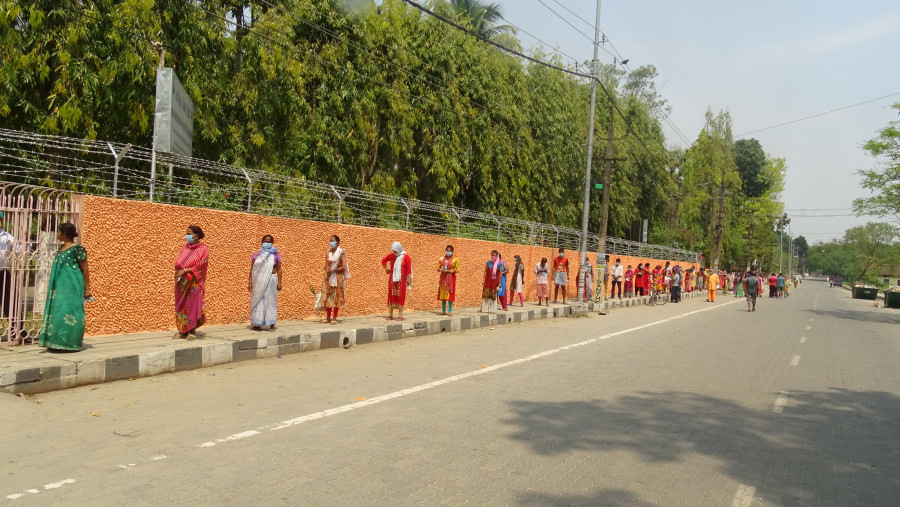 COVID-19 pandemic relief services, Guwahati, India. Author - Ramakrishna Math and Ramakrishna Mission Belur Math.