Radio Amateurs from Colombia will be active with special call 5K87LR from Bogota, Colombia, celebrating 87th Anniversary of The LCRA Colombian Amateur Radio League (LCRA).
They will operate on HF Bands.
QSL via 5K87LR.
Ads for direct QSL:
P.O Box 584, Bogota, Colombia.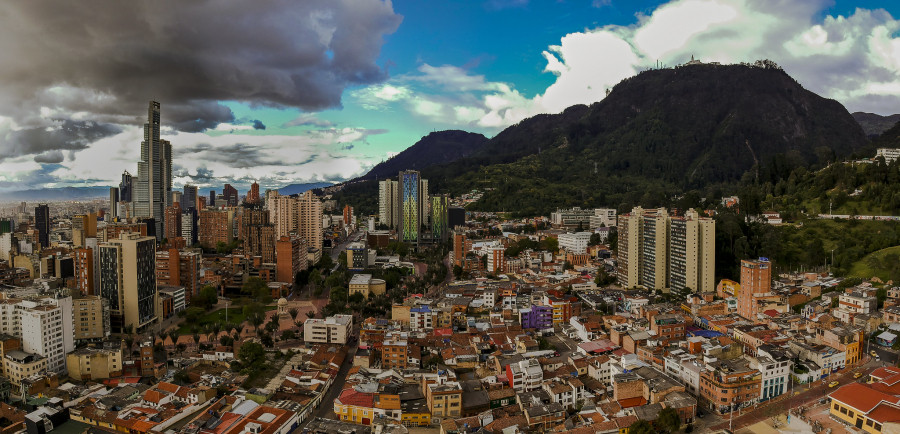 Bogota, Colombia. Author - Jaime Andres Herrera Villarreal.