Radio Amateurs members of the United Nations Contest DX Club,
4U1A
will be active with special call 4U75A from Vienna, Austria, until 31 December 2020, celebrating 75th Anniversary of the creation of the United Nations.
They will operate on HF Bands.
QSL via UA3DX.
Ads for direct QSL:
Nick I. Averyanov, Cvetnoj bul, 9-130, Vlasikha, Mosk. obl. 143010, Russia.
DXCC Country - Austria, OE.
WAE Country - United Nations Vienna, 4U/V.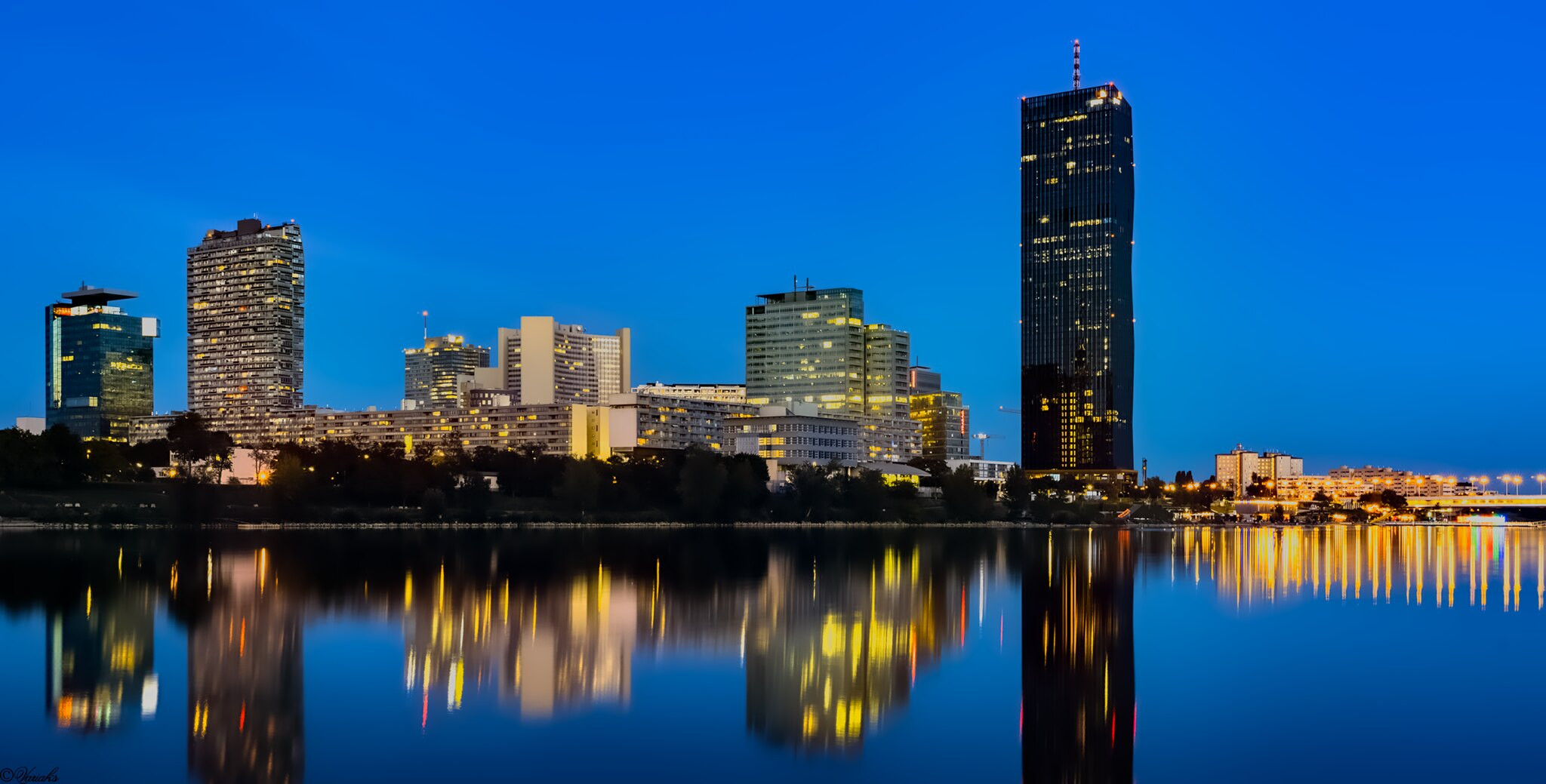 United Nations, Vienna International Center, Vienna, Austria. Author - variaks.