Radio Amateurs from Adygea Republic will be active with special call R100AD from Maykop, Adygeya, Russia, commemorating 100th Anniversary of the Adygea.
They will operate on HF Bands.
QSL via RA6YJ.
Ads for direct QSL:
Vladimir Velichko, P.O. Box 66, Maykop, Adygeya, AD 385000, Russia.
DXCC Country - European Russia, UA1-UA7.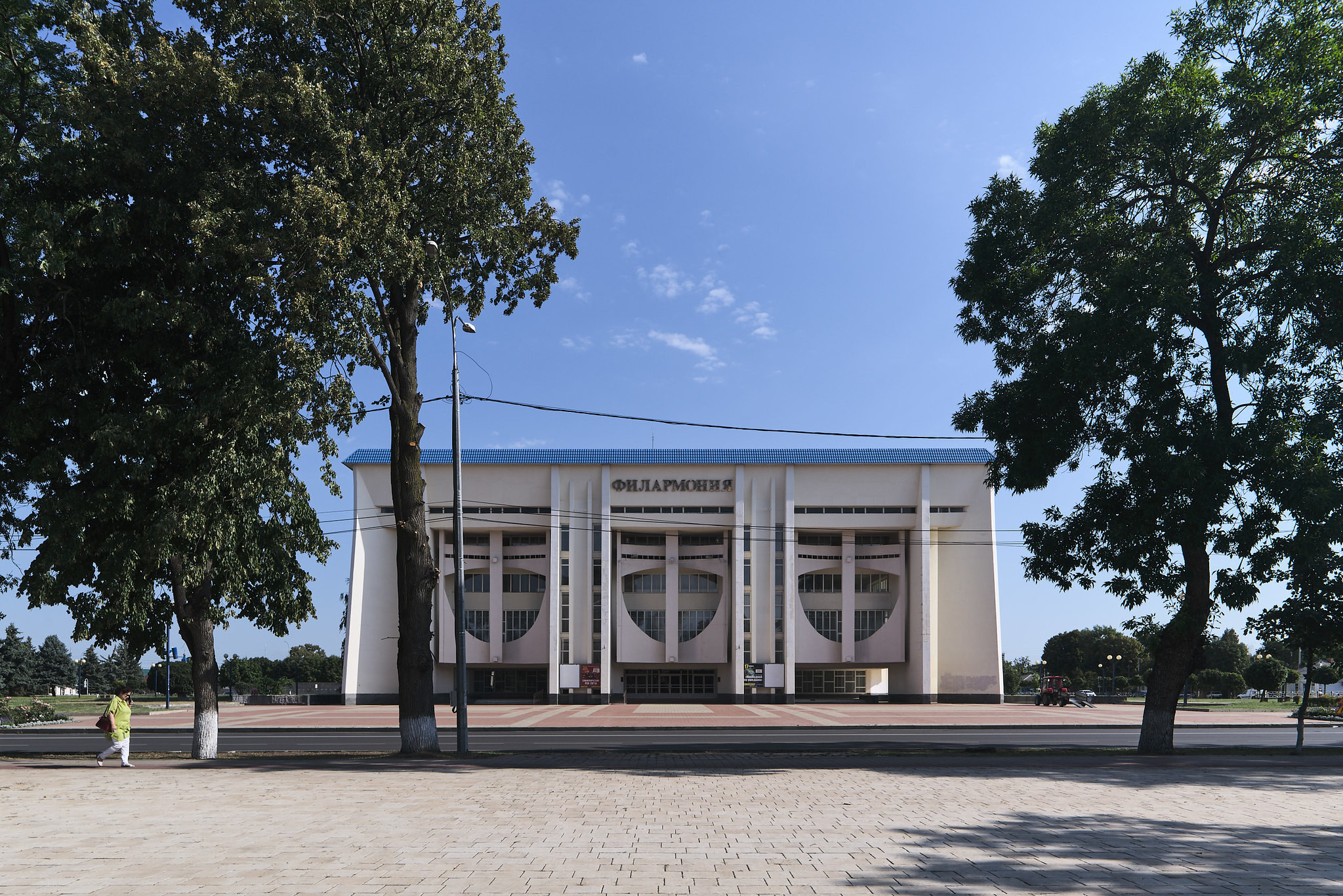 Maykop, Adygea, Russia. Author - Nikolai Vassiliev.