Nuri, TA3X will be active with special call TC630MECCA from Izmir, Turkey 1 November 2017 - 14 January 2018.
He will operate on 160 - 6m CW, SSB, RTTY, PSK, SSTV.
QSL via home call.
Ads for direct QSL:
Nuri Boylu, P.O.BOX 976 PASAPORT, Izmir, 35214, Turkey.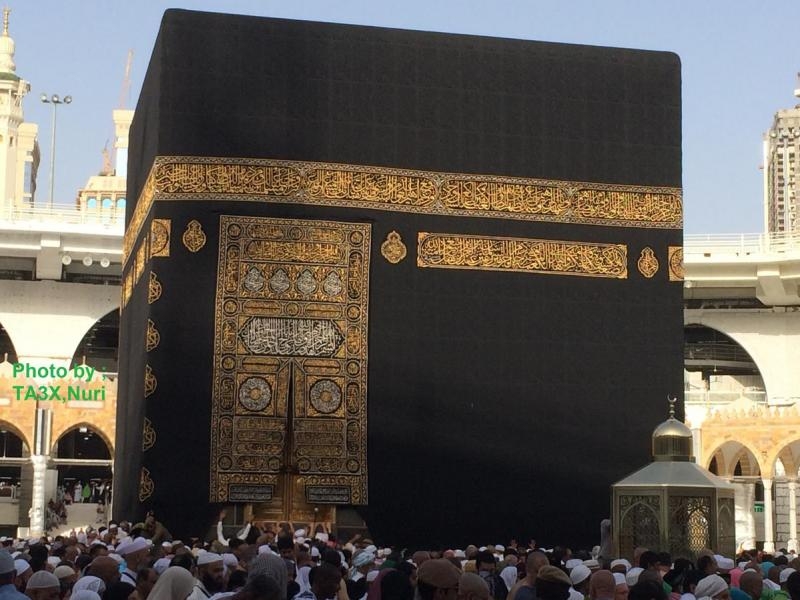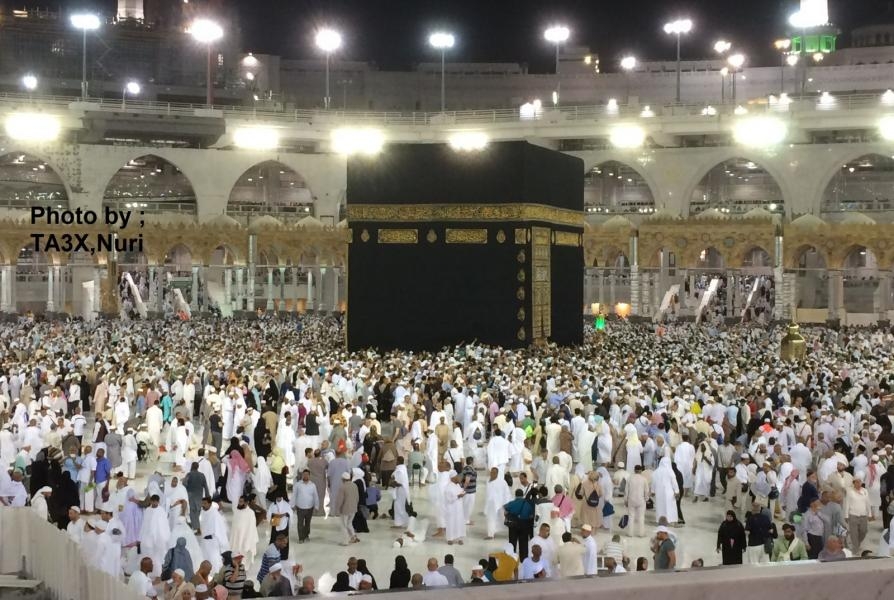 Mecca. Author - Nuri Boylu TA3X.