Jelka, S57NW and Gabor, S57WJ will be active with special call S580FOC, from Ravne na Koroškem, Slovenia, commemorating 80 year anniversary of FOC Amateur Radio Club, 1 - 31 May 2018.
They will operate on HF Bands.
QSL via LOTW, ClubLog OQRS.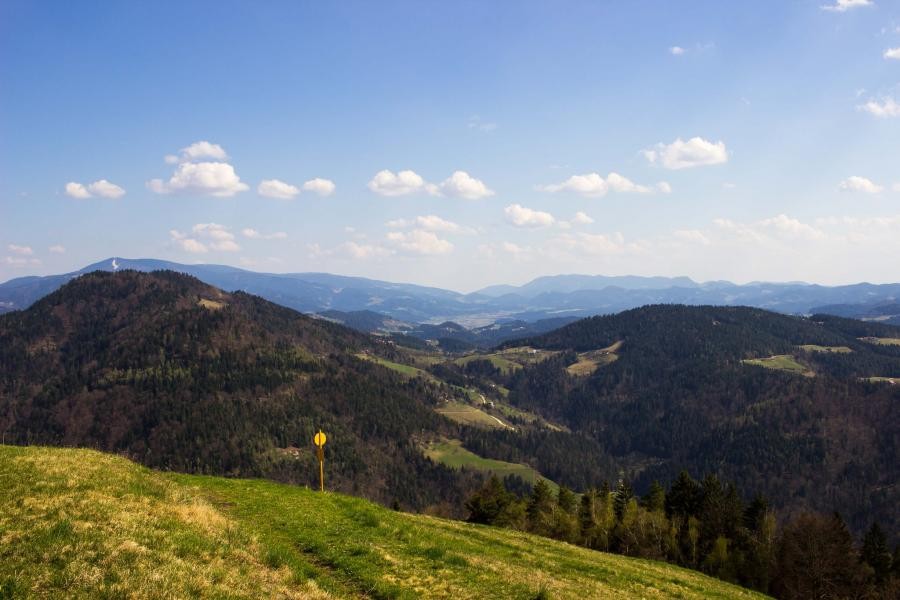 Near Ravne na Koroskem, Slovenia. Author - Aleksander Antonic.