XL75A Special callsign granted from 2 June to 2 July 2018 to commemorate the 75th anniversary of the "Italian Campaign" in world War II.
QRV HF Bands.
QTH - Crofton, Canada.
QSL via VE7JH, LOTW, ClubLog OQRS, eQSL.
Ads for direct QSL:
Gabor Horvath, P.O. Box 345, Crofton, BC, V0R 1R0, Canada.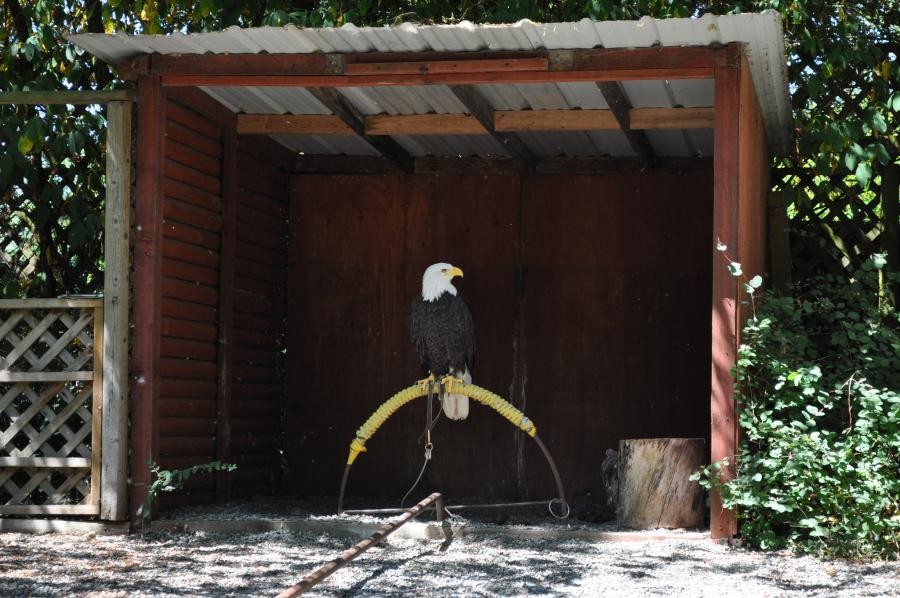 Crofton, Canada. Author - Orin Blomberg.