PJ4/W0LD and PJ4/N0JK will be active from Bonaire Island, IOTA SA - 006, in ARRL VHF Contest, 9 - 10 June 2018.
They will operate on 6m and also on HF Bands outside contest FT8, SSB, CW, indluding activity in ARRL June VHF Contest.
They will operate from PJ4G station.
QTH - PJ4G station.
QSL via W0LD.
Ads for direct QSL:
LAUREN D LIBBY, 6166 DEL PAZ DR, COLORADO SPRINGS, CO, 80918, USA.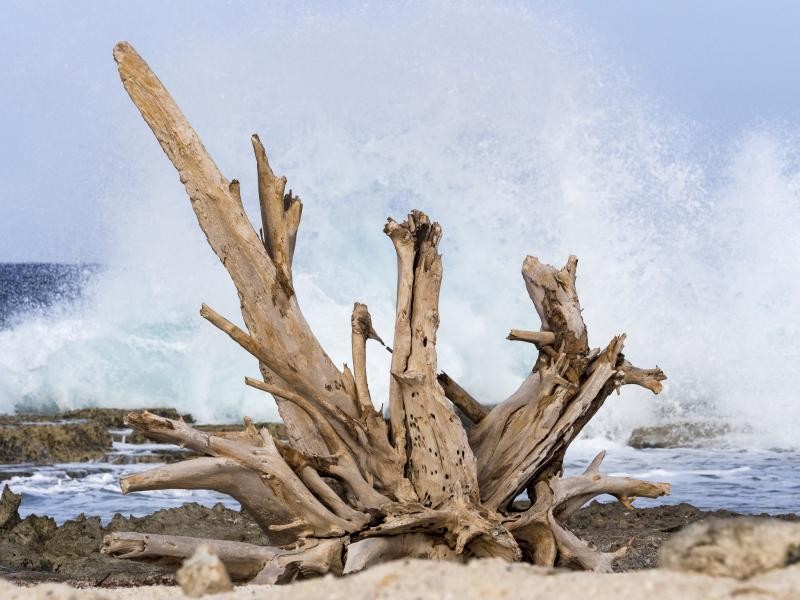 Bonaire Island. Author - Victor van Bochove.