Jan, OK7JR will be active as 5B/OK7JR/P from Cyprus Island, IOTA AS - 004, 9 - 14 May 2019.
He is planning to activate several WFF references.
QSL via OK7JR, LOTW, eQSL.
Ads for direct QSL:
Jan Reznicek, Capkova 841, Bilina, 41804, Czech Republic.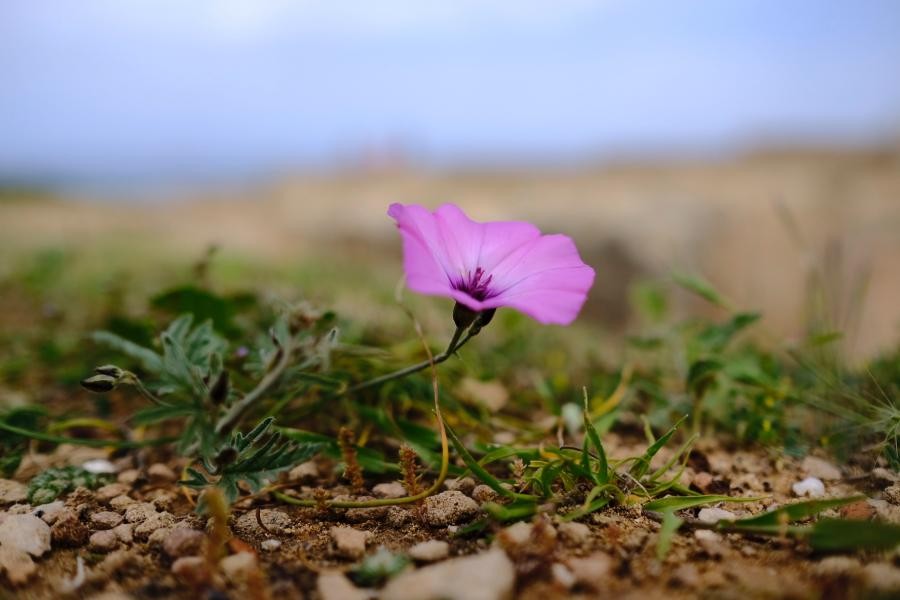 Cyprus Island. Author - Jon Wargent.