James, N9JF is currently active from Denali National Park, KFF - 0022, Alaska as N9JF/KL7.
He is working on HF Bands.
QSL via home call, LOTW.
Ads for direct QSL:
JAMES L FUNK, 2742 N 230 AV, LIBERTY, IL 62347, USA.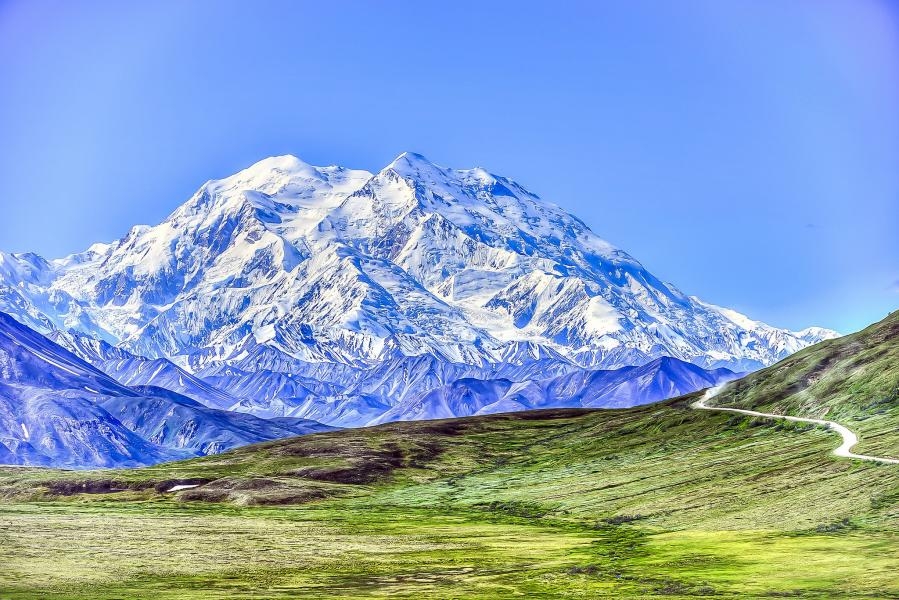 Mount McKinley, located within Denali National Park and Preserve, is the highest mountain on the North American continent. Author - Shubham Garg.