Radio Amateurs members of the McKean County Radio Club will be active from Kinzua State Park, KFF - 1366, USA as W3VV.
They will operate on HF Bands.
QSL via W3VV.
Ads for direct QSL:
MC KEAN COUNTY AMATEUR RADIO CLUB INC, 1250 East Main St, Bradford, PA 16701, USA.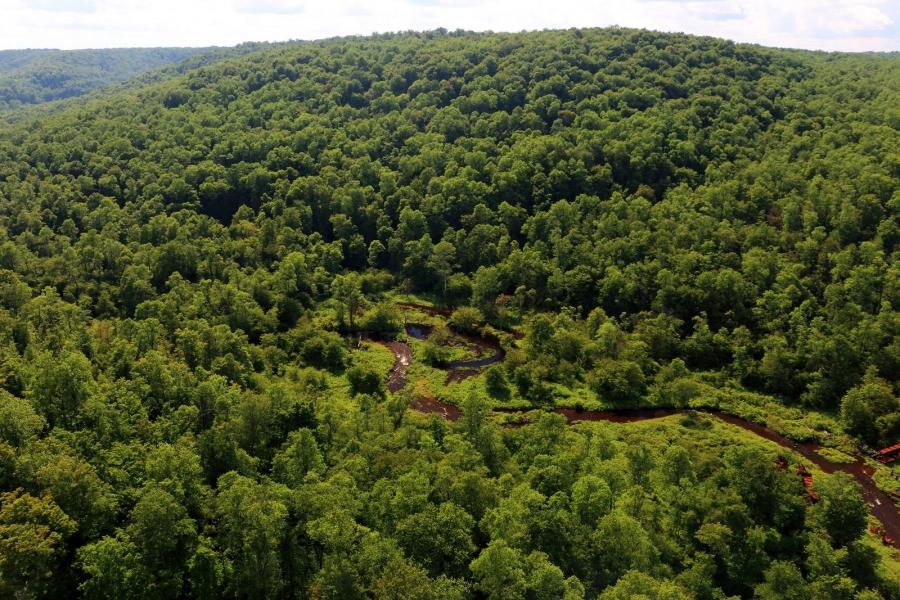 Kinzua State Park, USA. Author - Pa DCNR.