Michael, W8MSC will be active from Sleepy Hollow State Park, KFF - 1540, Michigan, USA 5 August 2017.
He will operate on 40, 20m SSB, Digital modes.
Casual camping vacation, operating mostly after dinner, maybe other times if weather and schedule permit.
QSL via home call.
Ads for direct QSL:
MICHAEL S CASE, 1116 CHESTNUT LN, SOUTH LYON, MI 48178, USA.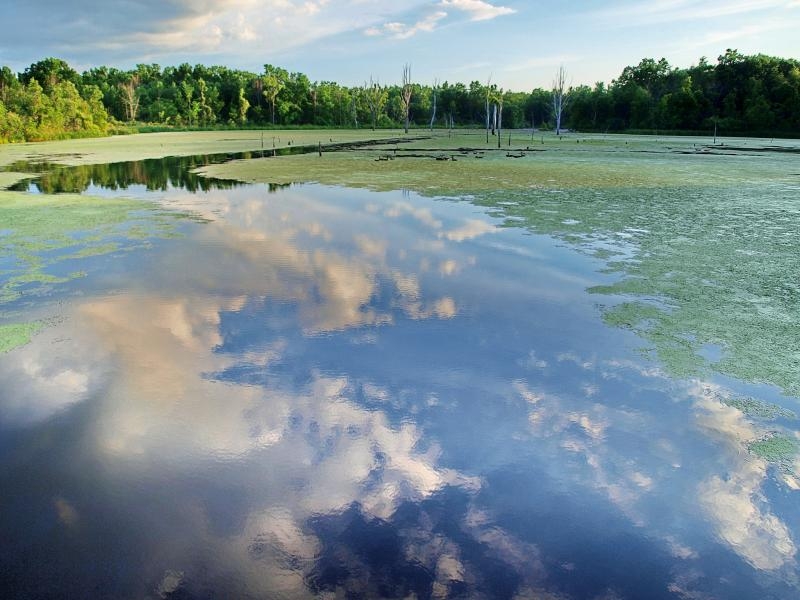 Sleepy Hollow State Park, Michigan, USA. Author - Victor Nelhiebel.