Radio Amateurs from Russia will be active Bashkiria 20 - 25 July 2017 as R44WFF.
They planning to operate from:
National Park Bashkiria RFF - 009.
Shulgan Tash State Natural Site RFF - 099.
Bashkirskiy State Natural Site RFF - 120.
They will operate on 40 - 10m SSB, CW, Digital modes.
Team - RC8SC Yakov, RU9SO Sergej, UA3DUV Valery, UA9SIV Vladimir, RW9TP Boris, R9SD Vjacheslav, R9SN Sergej.
QSL via RA3AKF.
Ads for direct QSL:
Aleksey I. Kozlov, Shosseynaya str. 8-238, 109548 Moscow, Russia.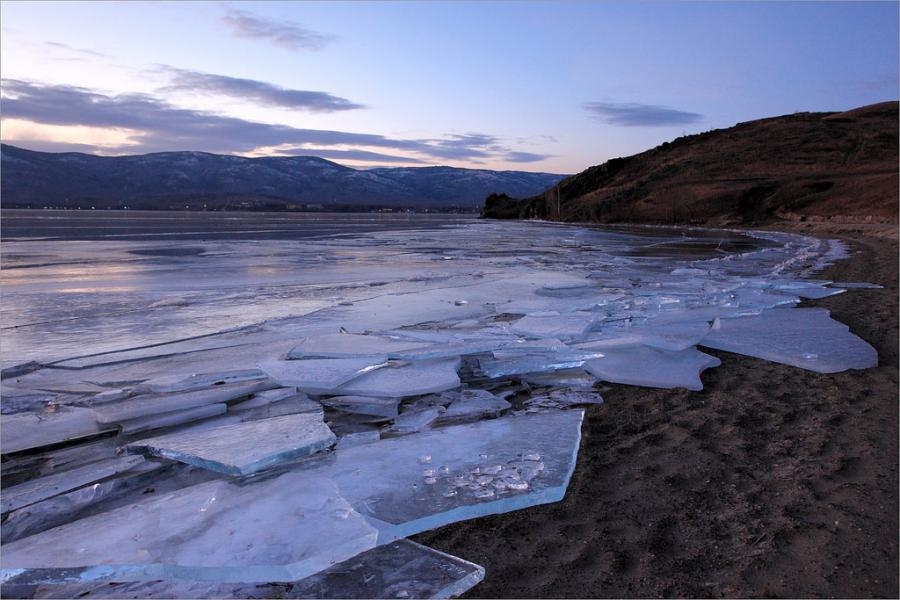 Bashkiria. Author - Kirill Klementiev.