Radio Amateurs members of DCT Amateur Radio Club, WA5DCT will be active from Lake Tawakoni State Park, KFF - 3031, Texas.
They will operate on HF Bands CW, SSB.
QSL via WA5DCT.
Ads for direct QSL:
DCT AMATEUR RADIO CLUB, 1902 TAWAKANI LN, LITTLE ELM, TX, 75068, USA.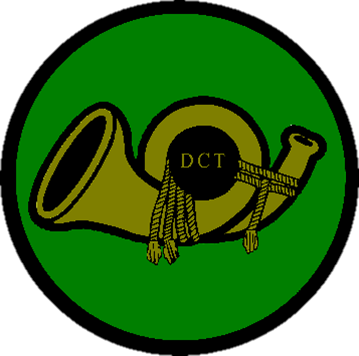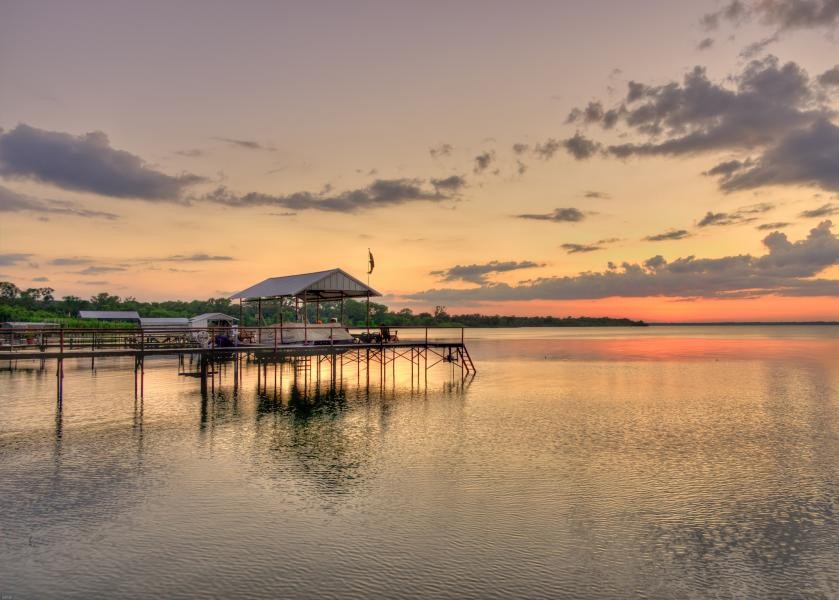 Lake Tawakoni, Texas, USA. Author - Steve Arnold.