Tev, TA1HZ will be active as TC4PLH from Historical Patara Lighthouse Area Station, Turkey during end of March 2020.
He will operate on HF Bands, including activity in CQ QQ WPX SSB Contest, 28 - 29 March 2020 in SO Category.
QSL via TA1HZ direct, LOTW.
Ads for direct QSL:
Dr.Tevfik Aydin KAZANCIOGLU, P.O.B. 73, 34421, Karakoy, Istanbul, Turkey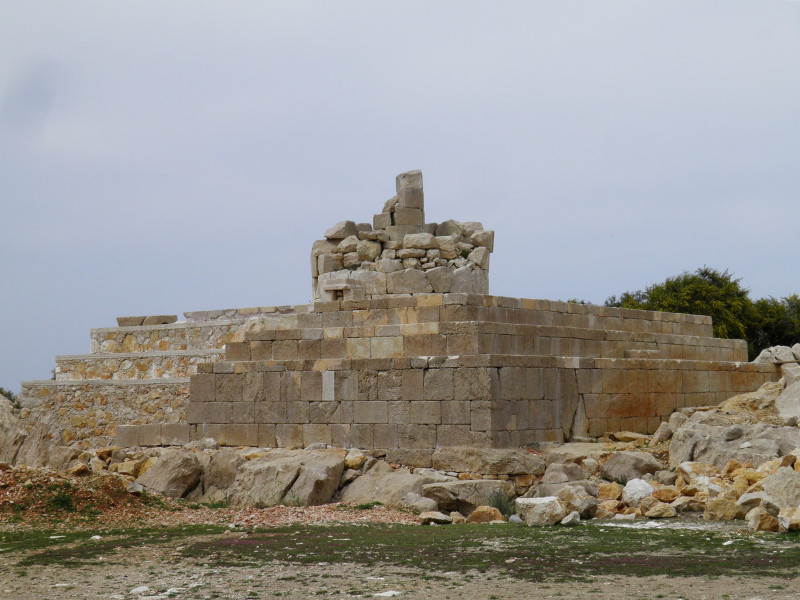 Lighthouse, Patara, Turkey. Author - Carole Raddato.