Eugene, RX3AMI will be active as RX3AMI/0/LH from Sakhalin Island, IOTA AS - 018, 23 July - 4 August 2022.
He is planning to activate various lighthouses.
He will operate on HF Bands SSB, mainly 40 and 80m.
QSL via RX3AMI.
Ads for direct QSL:
Eugene Dubrovskiy, Postal Box №1, Moscow, 109369, Russia.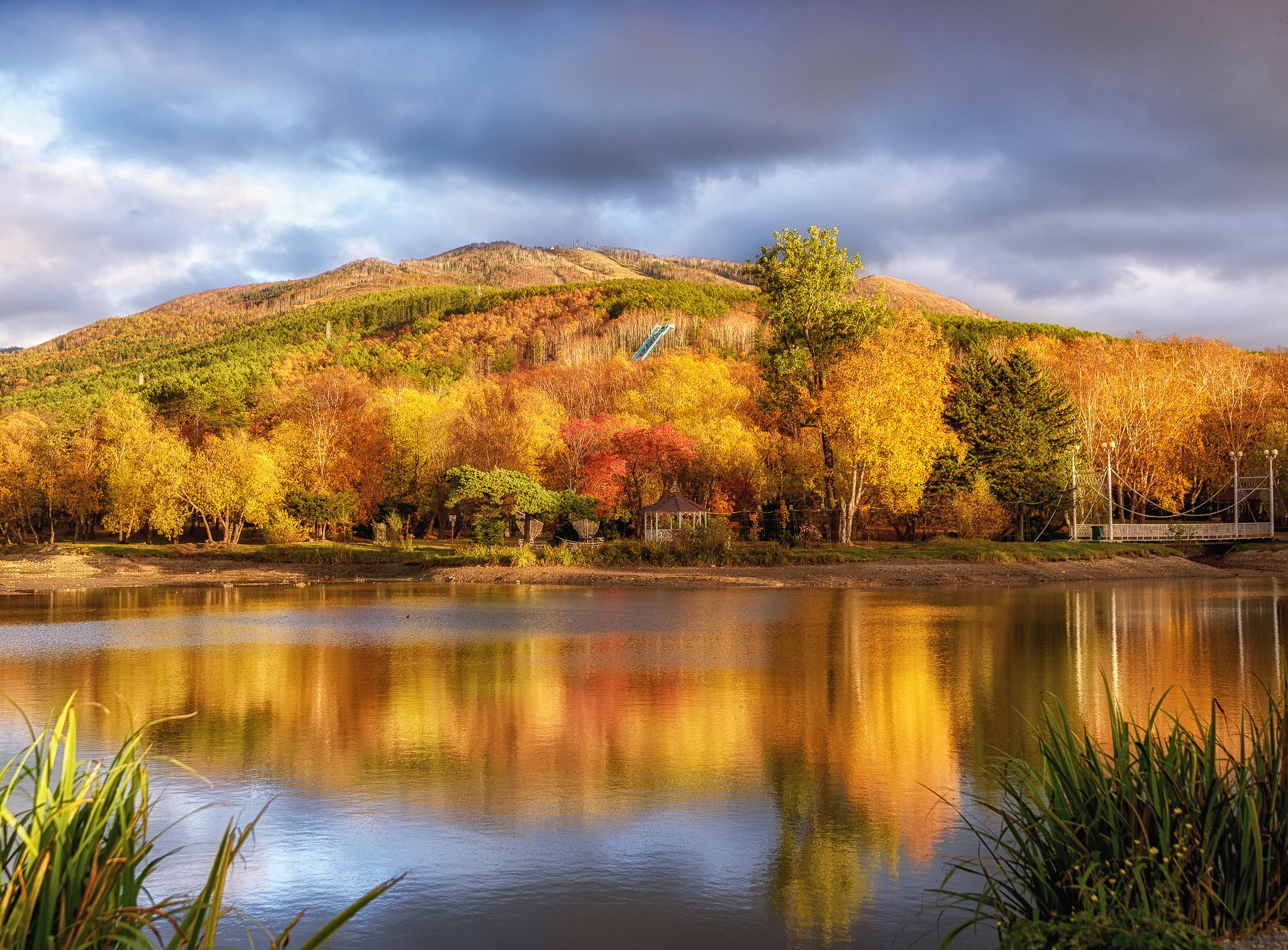 Sakhalin Island. Author - Alex Eganov.