YL Pia, DL7PIA is currently active as HB0/DL7PIA/P from Liechtenstein.
She is working on HF Bands.
QSL via home call.
Ads for direct QSL:
Pia Wurster, Schoenhutstrasse 10, 71083, Herrenberg, Germany.
Info from qrz page:
Dear friends,
my name is Pia and I'm 12 years old.
On July 8th 2019 I passed the exam for the amateur radio license class A (full license) at first attempt.
It was in late 2018 when I took my first steps in amateur radio. From the very first moment on I was fascinated by this exciting way of communication and I decided to try to get my amateur radio license as soon as possible.
During the time of preparation for the exam I worked with the educational call sign DN1PIA.
I'm very glad to be now a little part of the big world of amateur radio and look forward to meet you on the bands with my own call sign: DL7PIA !
73s de Pia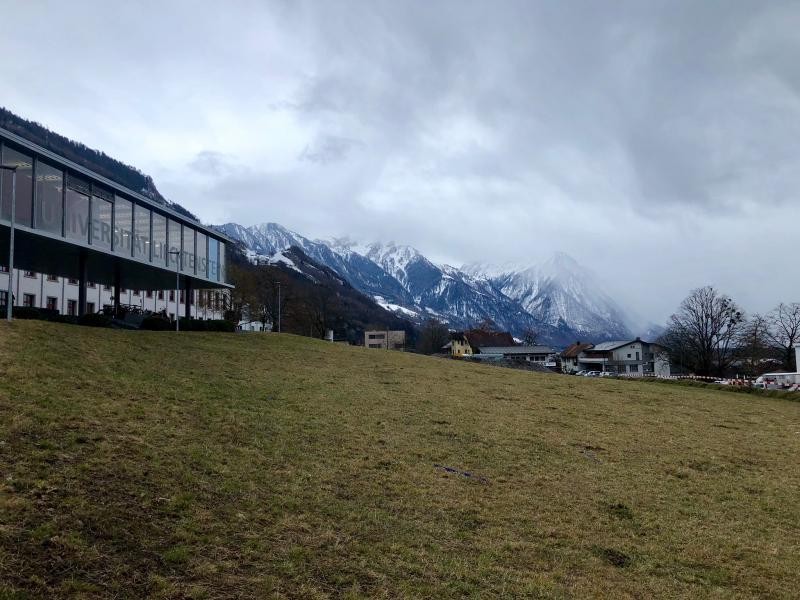 Liechtenstein. Author - Pchelamag.