Kathrine, SM6AAF will be active from Gharb, Gozo Island, IOTA EU - 023, as 9H3AAF.
She will operate on 160 - 10m.
QTH Locator - JM76cb.
QSL via SM6DQR.
Ads for direct QSL:
KJELL R JOHANSSON, VAESTERSLAENT 167, SE-424 35, ANGERED, Sweden.
DXCC Country - Malta 9H.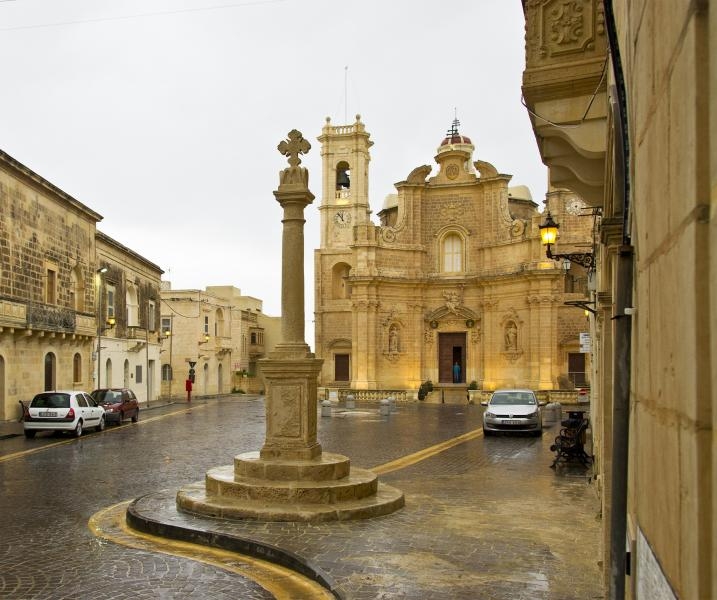 The village of Gharb on the island of Gozo Island in Malta. Author - K B.