Hello together,
we would like to share some info about our upcoming DXPedition to the Caribbean in 2018.
Philipp, DK6SP (20 years), and Jamie, M0SDV (17 years), will be qrv from Bonaire as PJ4/DK6SP and PJ4/M0SDV, from 16.03. – 02.04.2018.
Operation will take place at the QTH of PJ4DX.
We will try to be qrv from 160m through 6m focusing on WARC bands outside of the contest.
Modes will be mostly CW and SSB but also digital modes like RTTY or FT8 are planned.
The activity also includes participation in the upcoming CQ WPX SSB 2018 contest.
Operators will be DK6SP, M0SDV, PJ4DX, PJ4KY and PJ4NX.
Category and contest call will be announced in time.
During our stay on Bonaire there is also a trip planned to another DXCC in the Caribbean.
Stay tuned and listen out for this one as well.
QSLs will be via homecalls for both operations.
Hope to see you down our logs!
73 de Philipp, DK6SP / Jamie, M0SDV
YES THERE'S YOUTH IN HAMRADIO!
QSL for PJ4/DK6SP via DK6SP LOTW.
Ads for direct QSL:
Philipp Springer, Schuhmacherstr. 14, 85435, Erding, Germany.
QSL for PJ4/M0SDV via M0SDV, LOTW, ClubLog OQRS.
Ads for direct QSL:
Jamie Williams, 41 OVERTON LANE, HAMMERWICH, STAFFORDSHIRE, WS7 0LQ, England.
DXCC Country - Bonaire PJ4.
RSGB IOTA - SA - 006.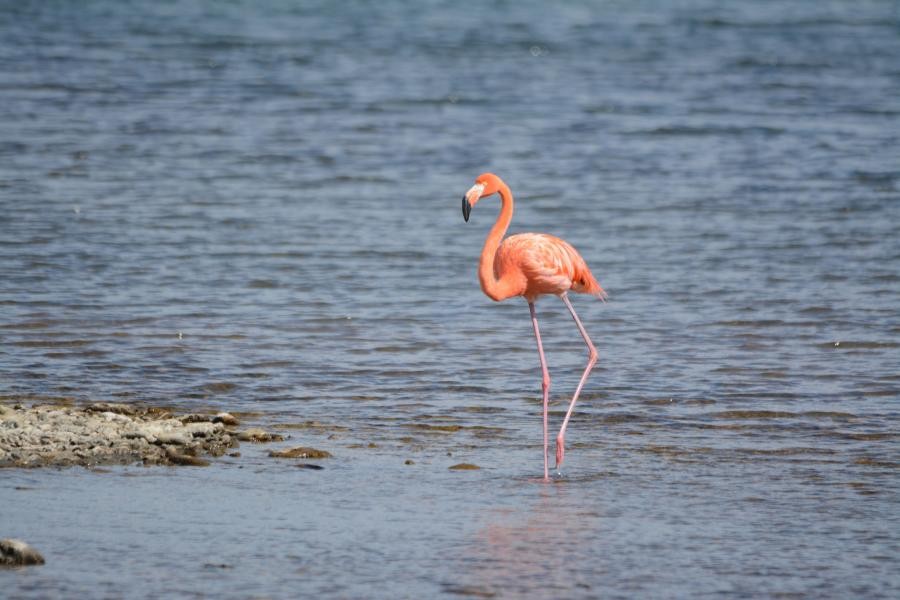 Bonaire Island. Author - Evan Fusco.