Walter, HB9MFM will be active again from Dominica Island until 30 January 2016 as J79WTA.
He will operate on 160 - 6m SSB, Digital modes with focus on 60 and 6m.
QSL via home call.
Ads for direct QSL:
Walter Aebi, Kleefeldstrasse 6, CH-4552 Derendingen, Switzerland.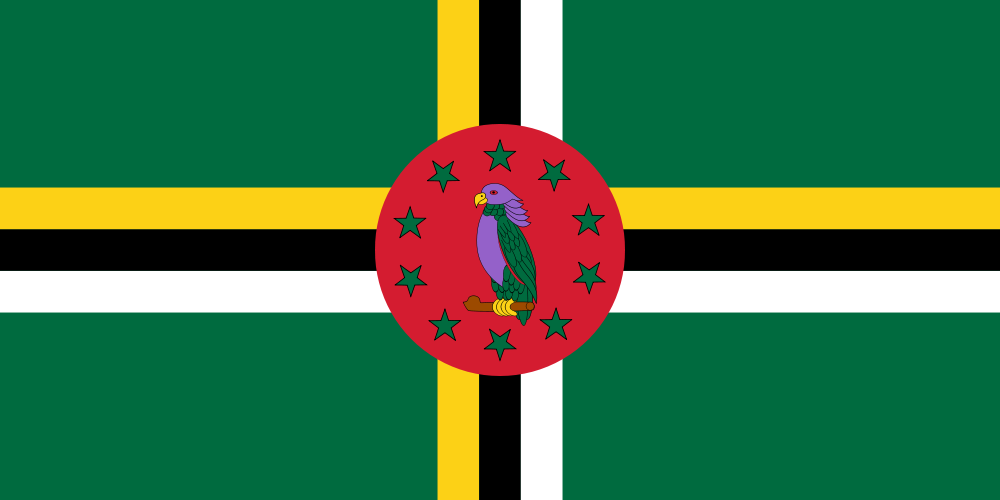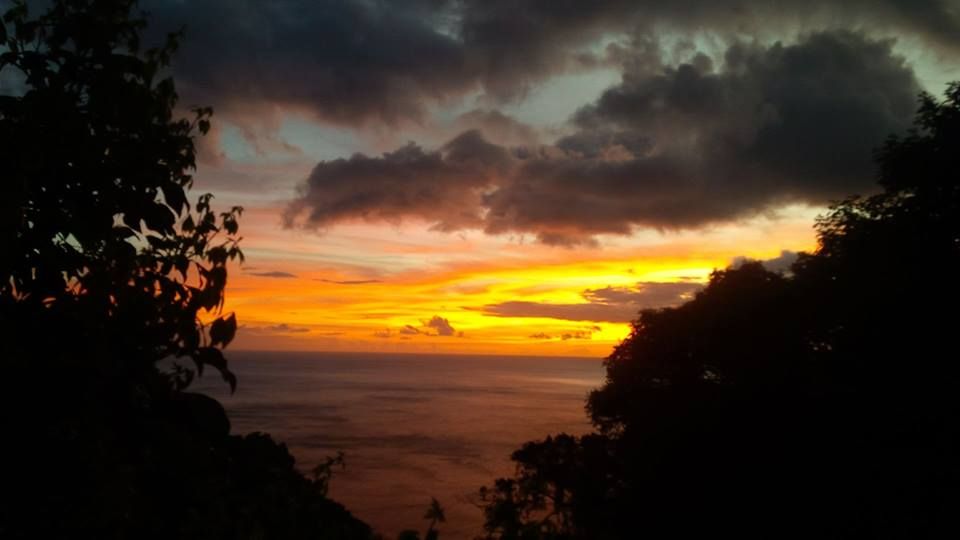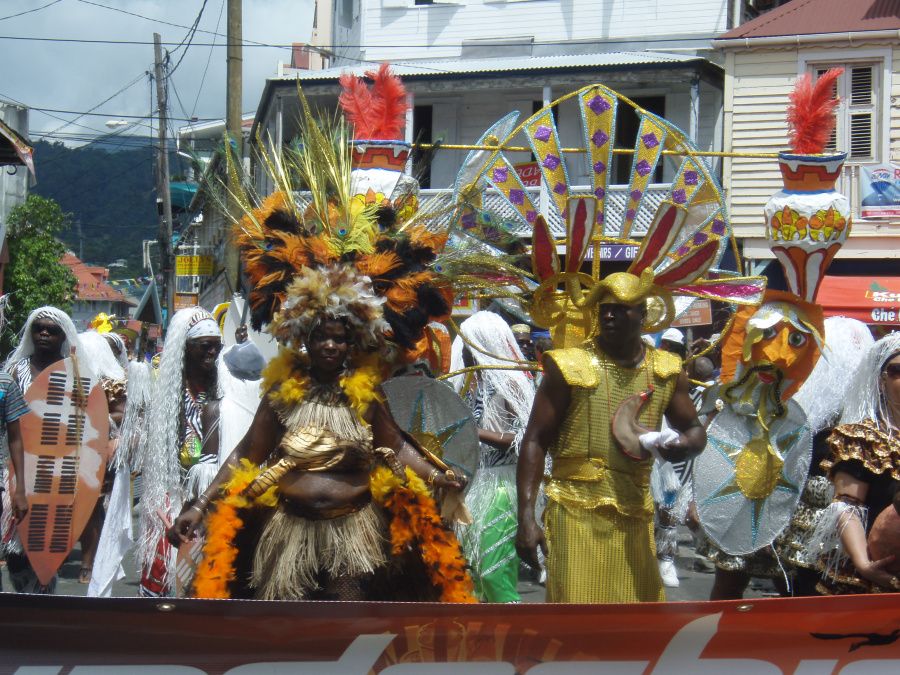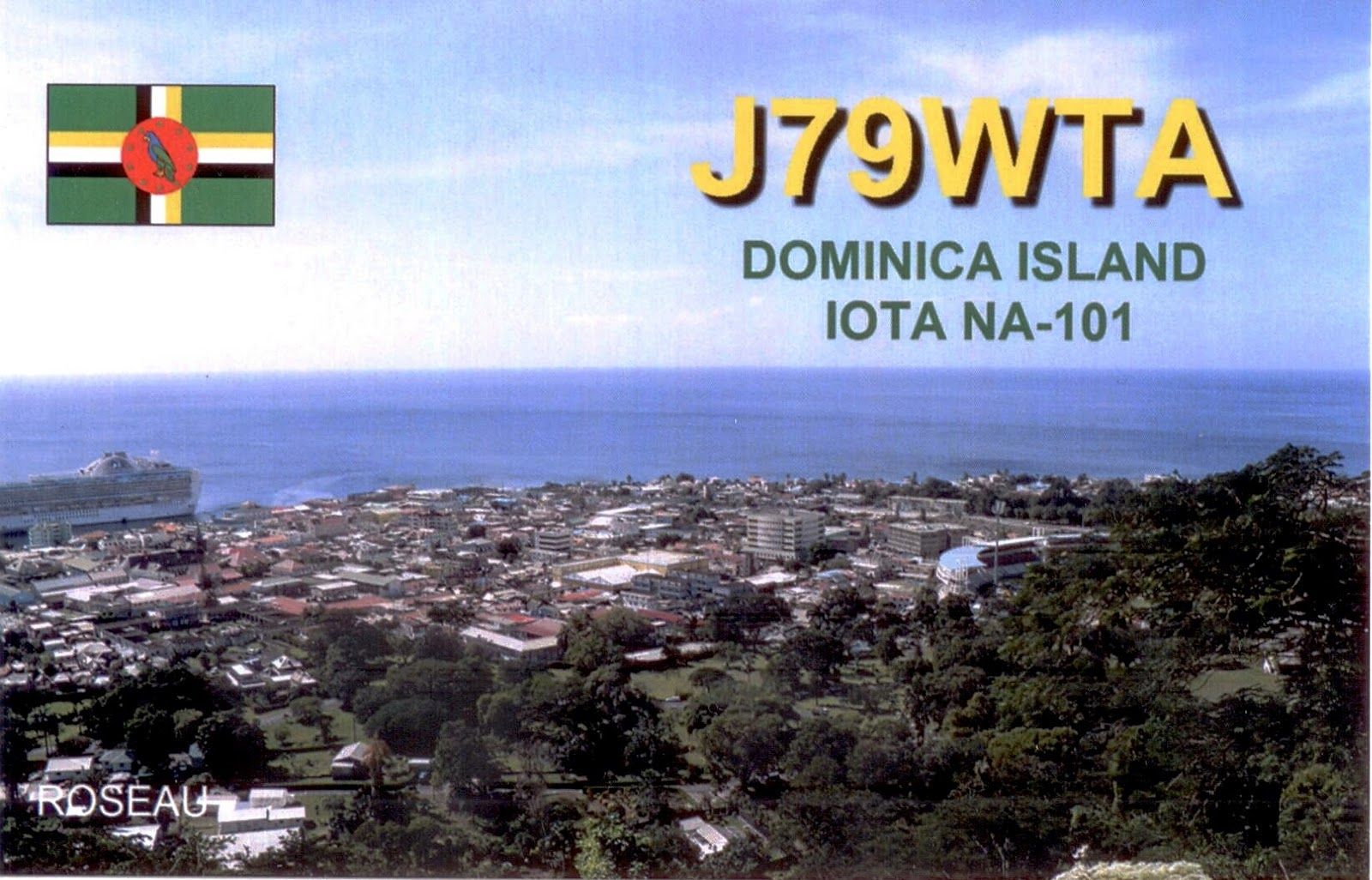 Video Carnival - Dominica
Where is Dominica Island located. Map.
J79WTA Dominica Island. Sunrise 10-24-2016 at 09:58 GMT sunset at 21:40 GMT