Ersoy, 3C/TA2OM is receive new call 3C3CA and will be active from Bioko (Fernando Po) Island, IOTA AF - 010.
Information from his qrz page:
Hello World,
Finally got a local call sign Equatorial Guinea. Muchas Graciaz!
From the best fitting call signs I preferred 3C3CA.
And yes, I would like to serve all HAMs with a local call sign from Equatorial Guinea.
I'm located in Malabo II, capital of EG.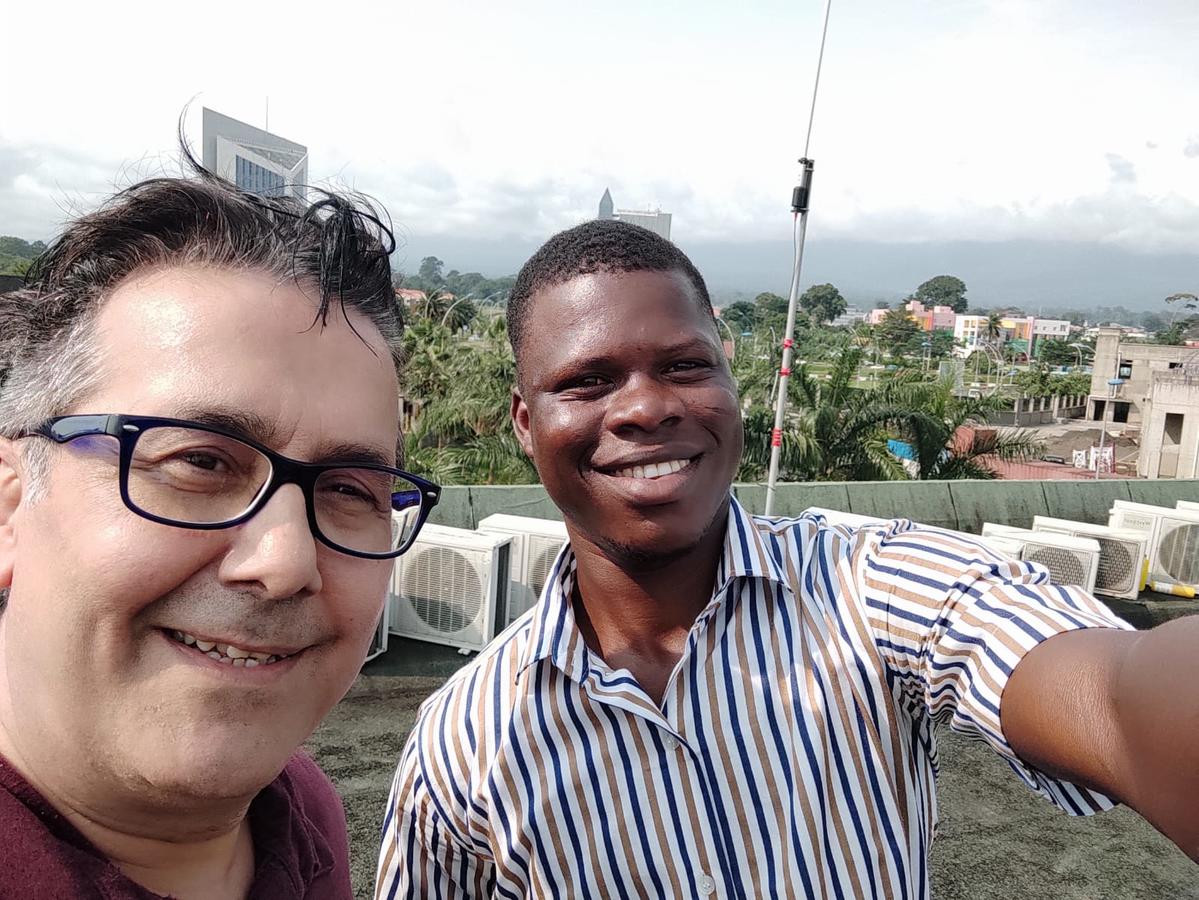 Using a Icom IC-7300 and for the moment a multiband Comet vertical. So far the antenna is good.
Had also many contacts on 40 as 3C/TA2OM
And now I will stop using 3C/TA2OM and switch to as 3C3CA of 26.9.2022.
When not active, the TRX is used for WSRP.
Well, I will use mainly FT8 (even didn't liked it before).
73 Ersoy, 3C3CA TA2OM.