J68KC Saint Lucia. Kyle Chavis, WA4PGM is currently active as J68KC from Saint Lucia Island, IOTA NA - 108.
He is working on HF Bands.
He will be active also in CQ WW WPX SSB Contest, 25 - 26 March 2023 as part of
J68HZ
Team.
QSL via LOTW.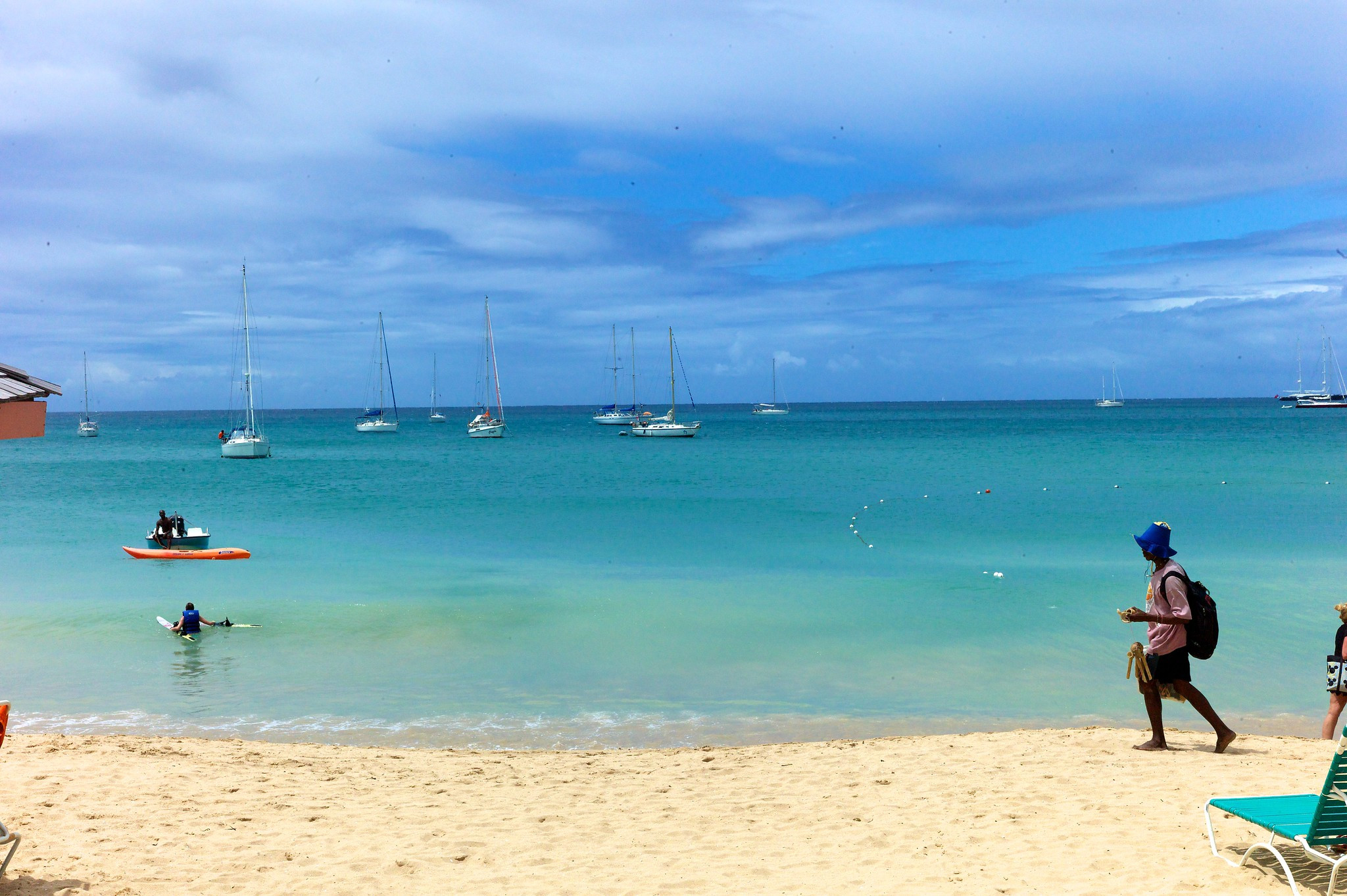 Saint Lucia Island. Author - Jon Callas.