J68HZ Team will be active from Saint Lucia Island, IOTA NA - 108, in ARRL DX SSB Contest, 4 - 5 March 2023.
Team - J68HZ, J69DS, K5OF, WA4PGM, W0CN.
Recent DX Spots J68HZ
J68HZ Log search They will operate in Multi Single Category.
QSL via K9HZ direct, LOTW, ClubLog OQRS.
Ads for direct QSL:
William J Schmidt, II, K9HZ, 27427 Myrtle Lake Lane Katy, TX, 77494, USA.
J68HZ Saint Lucia News 16 February 2023
Contest station J68HZ will be active again for the ARRL DX SSB contest the weekend of March 4-5, 2023. Also active the week before as a warm up. See you in the contest.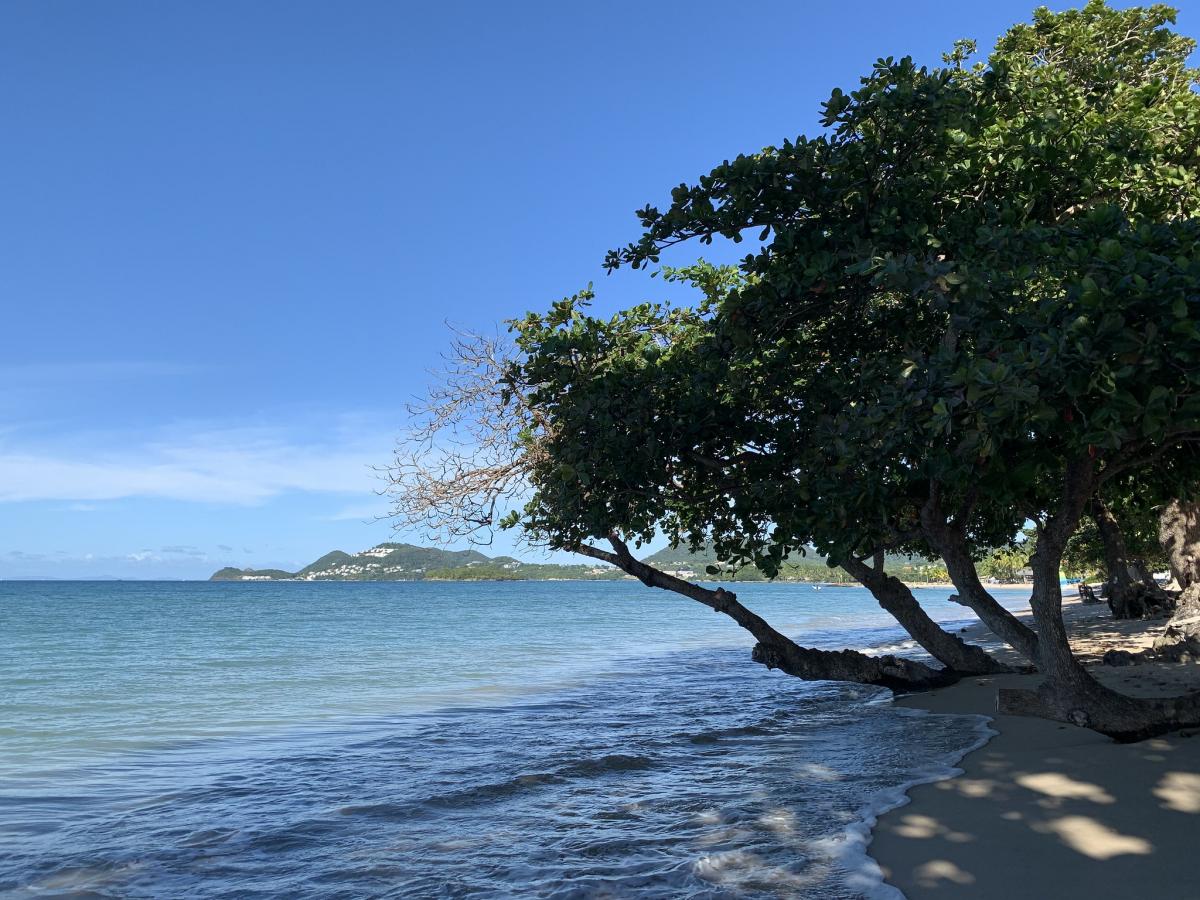 Saint Lucia Island. Author - hectorlo.
Saint Lucia (French: Sainte-Lucie) is sovereign country in Eastern Caribean Sea and is part of the Lesser Antilles.
Saint Lucia is became independent country on 22 February 1979 and have status of Associated country with UK.
Saint Lucia is volcanic island with more mountains than most of the other Caribean Islands.
Highest point is Mount Gimie 950m/3120 feet ASL.
Saint Lucia is separate country for popular radio amateur award DXCC
CQ Zone 8 ITU Zone 11
Time UTC -4
Internet domain .lc
Currency East Caribbean Dollar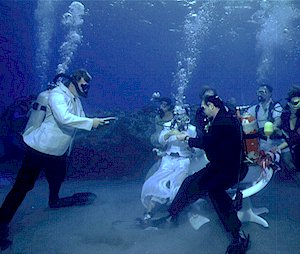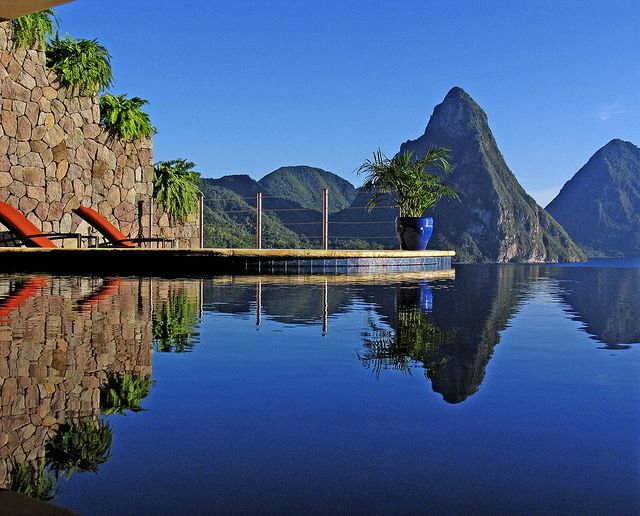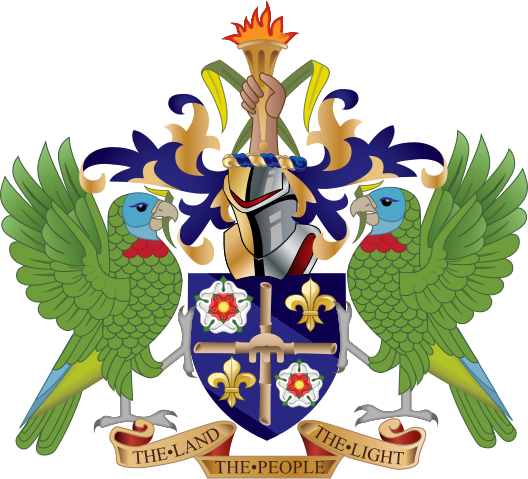 Video Saint Lucia
J68HZ. Where is Saint Lucia Island located. Map.
J68HZ Saint Lucia Island. Sunrise 11-28-2023 at 10:09 GMT sunset at 21:34 GMT