Eric, FP/KV1J will be again active from Miquelon Island, IOTA NA-032, starting 2 July 2024.
He will operate on 80 - 6m SSB, RTTY, CW, FT8 and FM Satellites.
Recent DX Spots FP/KV1J
He will operate also in some contests.
QSL via home call, LOTW.
Ads for direct QSL:
ERIC A WILLIAMS, 763 PLEASANT ST, MARLBORO, MA 01752, USA.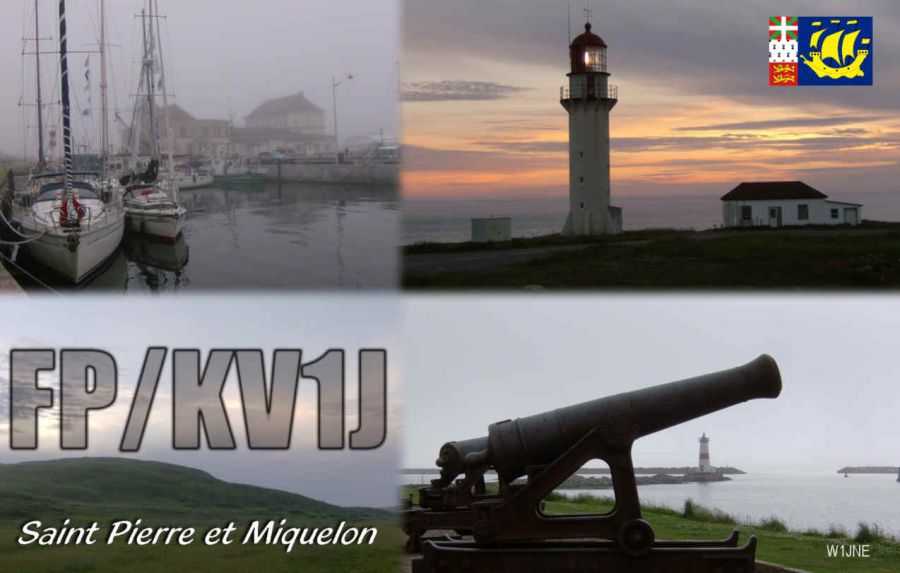 Miquelon Island a beautiful commune of France
Acting as the last remaining sign of Colonel empires of newer France the Miquelon Island and Saint Pierre is included in the ultramarine territories of the French region that are present in the northwest Atlantic much closer to Canadian region. This area possesses a strong and detailed historical as well as strategic significance and across different countries of the world its name is taken with respect. The islets are basically located at entrance of popular Fortune Bay that has extensions in the south glide of Newfoundland close to Grand Bank. These are located 3819 km from Breast. Interestingly these are stationed only 24 km off Burin Peninsula.
Geographical aspects
This group of islets that is situated in North of Atlantic consists of 8 islets and in total area which is inhabited by people extend over 93 sq mi. Common opinion related with these islets is that these are rocky and exposed and coasts are steeper your are only going to find a thinner layer of peats that is bringing some softness. We should highlight here that Saint Pierre Islet extends over a small area, but its densely populated also is recognized as the prominent administrative region of this group of islet.
When we move towards Miquelon Island then it's considered as largest islet and basically it is connected with Langlade.
Climatic conditions
Humid continental climatic conditions are associated with this islet. Influence of the polar masses also colder Labrador Current is very prominent. Mean temperature that is noted is primarily 5.3 degree centigrade. The area has to face precipitation in abundance also snow and rain are regular events in this part of world. The climatic conditions are good enough for the inhabitants and they have shown good adaptation towards them. Viable breeze also hazes are commonly observed during the earlier part of summers.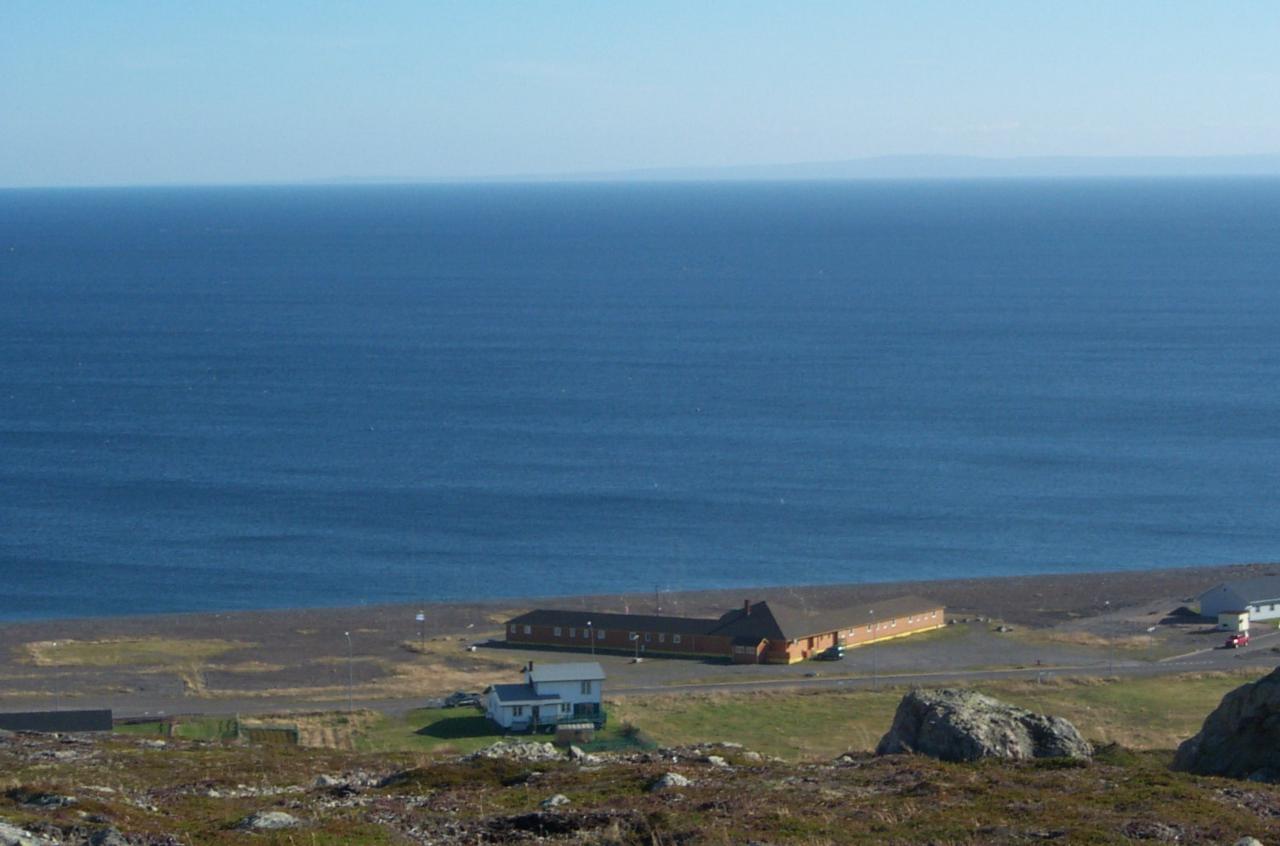 Demographical detail
The data which was collected in the year 2011 indicated that 6080 individuals live in these communes. Interesting point that was highlighted by the census of 1999 was that seventy six percent of the total population has birth origins belonging to this group of islets and rest of them were born in France. Also, immigration rate associated with this group of islet is very high and this trend is much prominent in younger adults who initially go abroad for studies, but don't consider returning after spending some time in another part of the country. Roman Catholics are found here in abundance with no other prominent religious community. Language, which is spoken by majority of population, is French and traditional values also show good level of similarity with France. Reports indicate towards the point that Basque was earlier used as a mean of communication among people, but slowly its use declined.
Cultural aspects
On yearly basis Basque festival is organized and special traditional demonstrations are arranged. Cuisine of this region has taken prominent influence from seafood like lobsters, snow crabs, cods, mussels and many more.
Ice Hockey is a popular sport here and team local teams compete against each other. This islet has the honor that a good number of players belonging to it have also played in teams of France also they have participated in national level events. Interesting point to highlight here is that only once guillotine has been used in the history of North America and this happened inside Saint-Pierre. For sentencing of the murderer of Joseph Neel Guillotine was especially brought from Martinique and its condition was not very sound and no one was ready to take the task of execution.
Health care and educational facilities of moderate level are also available in the group of islets. The system of health care is very decent and free facilities are provided to the people. People of this region are simple and prefer living uncomplicated lives. They are welcoming towards guests and try to live in harmony with each other.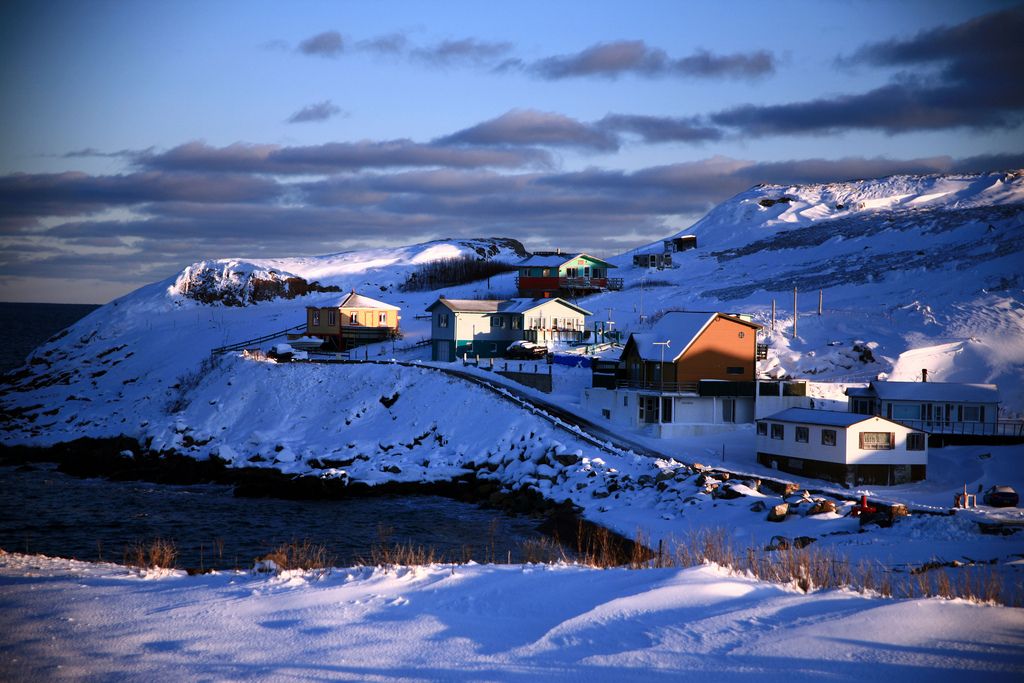 Miquelon Langlade
We have already highlighted above that Miquelon Langlade is included in the ultramarine territory of France and is largest of the two main municipalities. Geologically the region is composed of three islets. Situated inside Northern part of Atlantic this islet is known for extending over 79 sq mi of land. On the southern part of this islet one larger lagoon can be seen that is known as Grand Barachois that is hosting a larger seal population along with other form of wild life another interesting point is that Miquelon is best known for being a prominent bird watching destination.
Historical perspectives
Miquelon's name has its origins lying in Basque and it refers towards the meaning Michael because many fishermen of this title were present in this islet.
Demographics
Capital of this commune is situated on northern end with Tombolo and this serves as a connection between the earlier separated islets Le Cap with northwest part of islet of Miquelon. Decent medical care related privileges are present in the center, but for better and rigorous treatment the inhabitants are forced to move towards Saint Pierre also St John. Coming towards the details of population, which lives here important point to highlight, must be that majority of people have Acadian and Basque ancestry. In accordance with the information that was collected in the year 2006 a total of 615 people live in this islet.
Transport
You can easily get access to this islet via plane of boat taken from Saint Pierre. The Miquelon Airport serves as the regional airport of the commune. It is an important point not only for inhabitants, but also for the tourists who want to visit this place. Building is pretty decent and contains counters for check in, station for fire fighting and control tower. Significant point that's should be highlighted is that none of the direct flights from French region are seen here. Also, the runway of this airport has the potential of handling smaller jet aircrafts only.
In short, Miquelon is a decent place that has its own beauty and elegance. People are friendly and sweet and enjoy peaceful life styles.

Video Miquelon Island
FP/KV1J. Where is Miquelon Island located. Map.
FP/KV1J Miquelon Island. Sunrise 11-29-2023 at 11:06 GMT sunset at 20:01 GMT