Rich, K2RR will be active as OA5/K2RR from San Gallan Island, IOTA SA - 073, Peru, 15 October 2018 for few hours.
He planning to start around 14 UTC on 14040 CW with Europe as his first priority.
If propagation on 20m will be poor he will QRV on 10115.
QSL via home call.
Ads for direct QSL:
Richard J. Rosen, P O B 123, Brookline, NH, 03033, USA.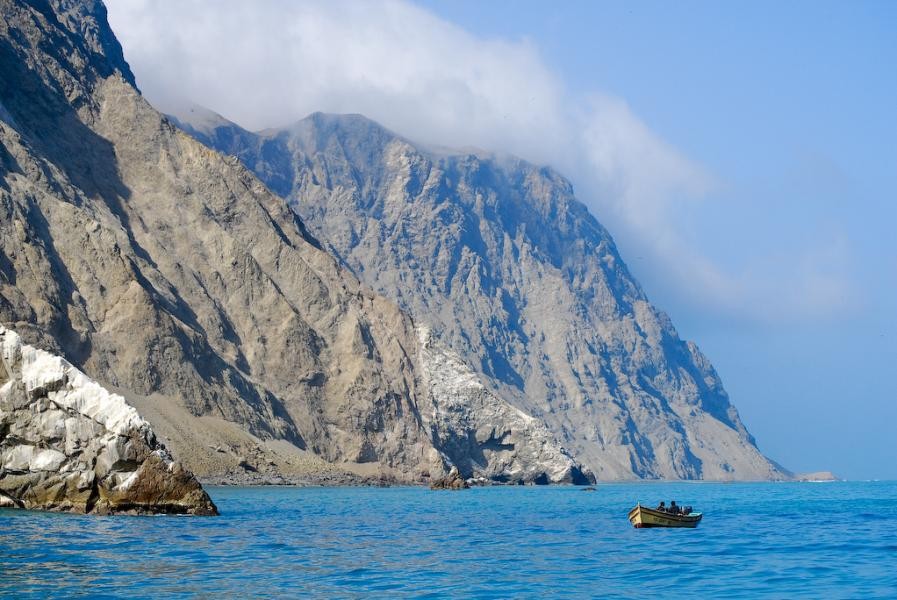 San Gallan Island, Peru. Author - Chaz Thomson.