Hi Guys
Not sure how we can do this but I would like to notify your site's members that there is now an amateur club CIARC VK9XX on Christmas Island waiting for visitors and ready to assist where we can.
If you have a spot for clubs/us I have included tourism and tour managers for accommodation/transit bookings.
Probably best links for the moment are ...
WIA at
http://www.wia.org.au/clubs/vk9/Chri...teurRadioClub/
and ... Tourism at
https://www.christmas.net.au/experiences/amateur-radio
Thank you
Douglas VK9JD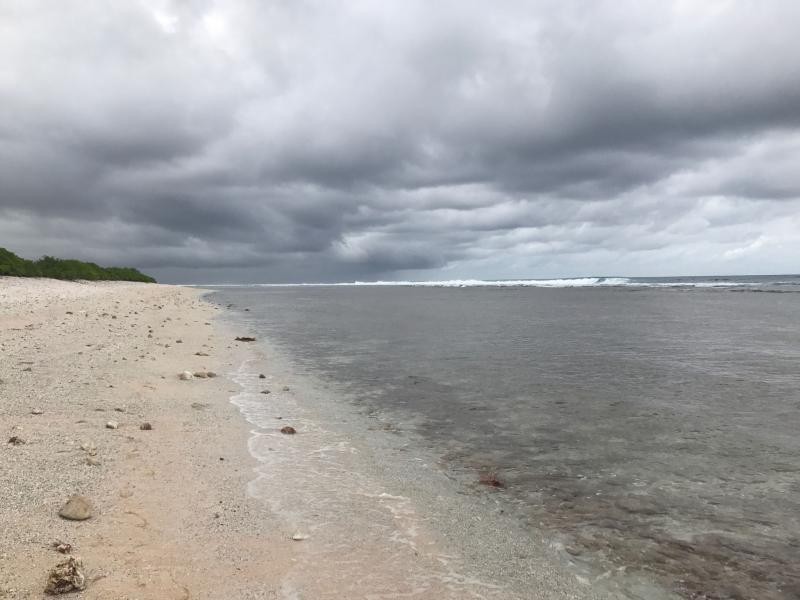 Christmas Island. Author - Kate Taylor.