R6AF will be active from Tioman Island (IOTA AS-046) 5-10 April 2014 as 9M2/R6AF/P
He will be active on HF Bands CW
QSL via home call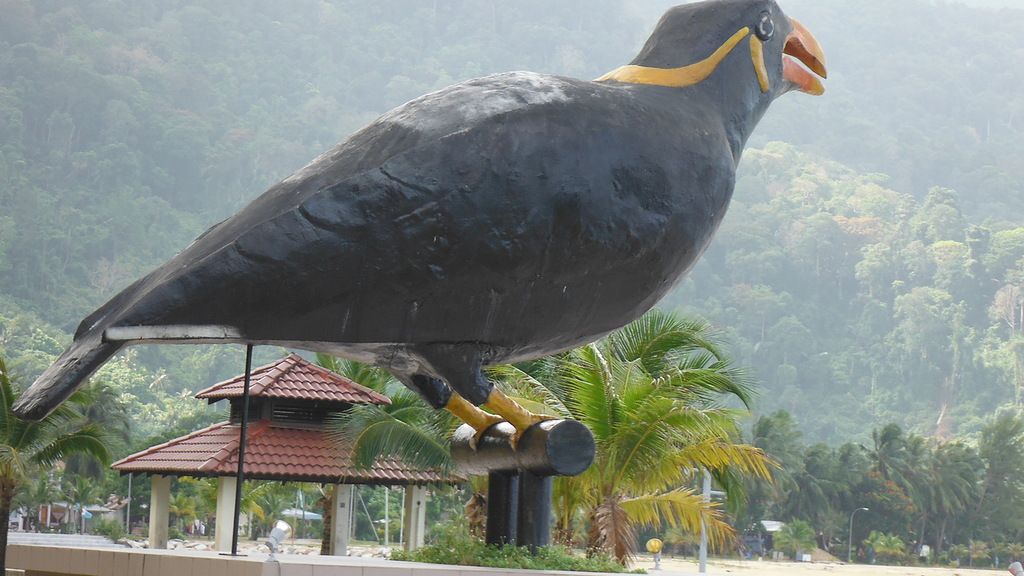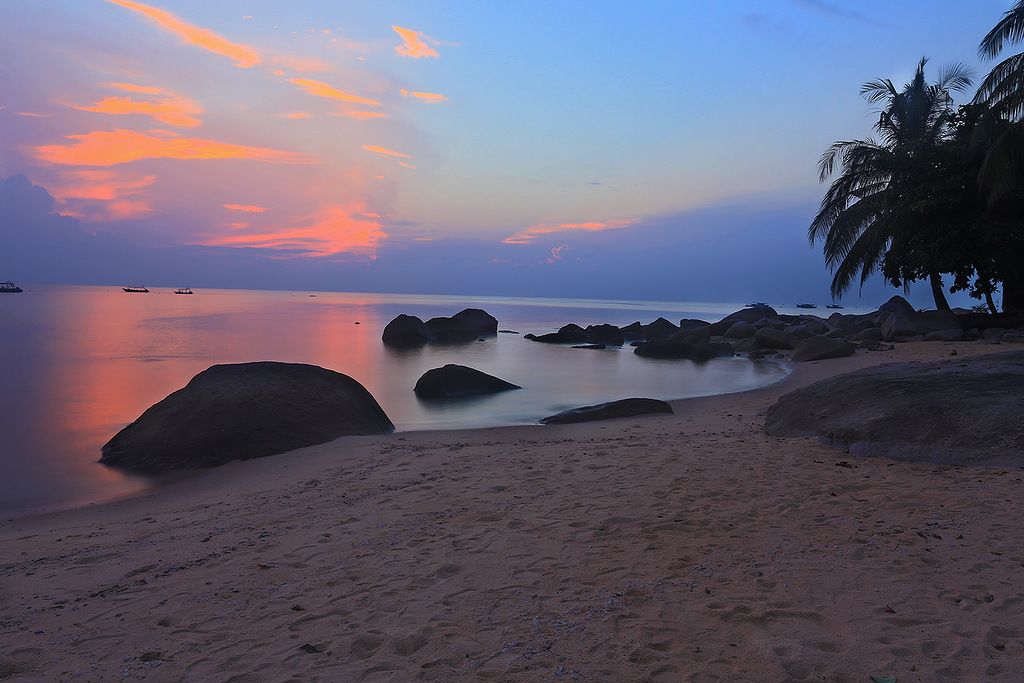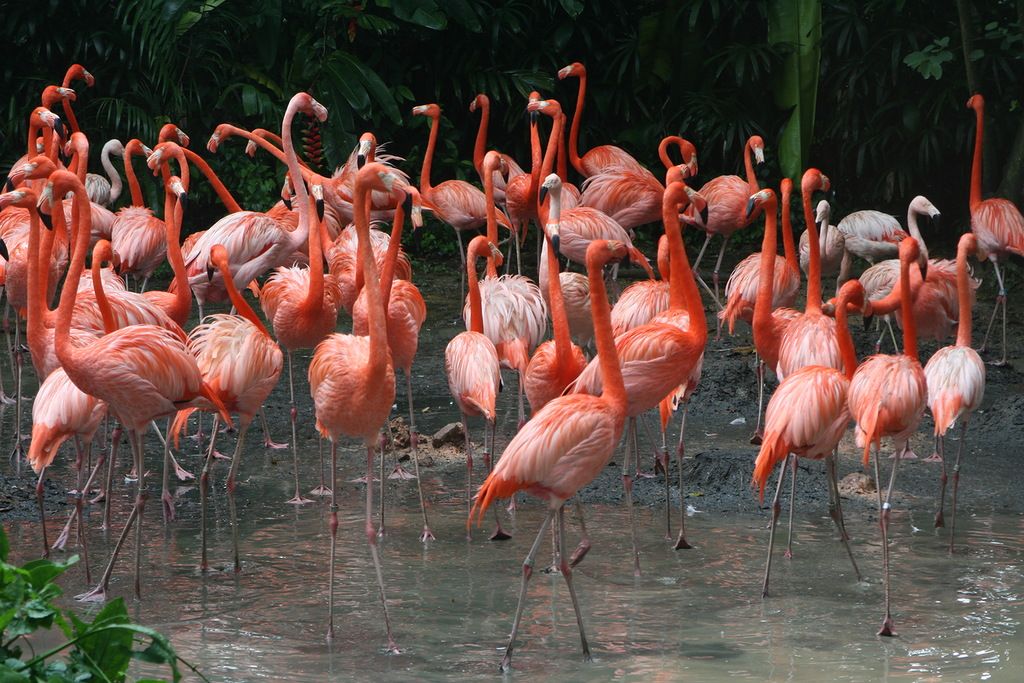 Tioman Island (Malay language: Pulau Tioman) is a small island located 32 km off the east coast of Peninsular Malaysia in the state of Pahang, and is some 39 km long and 12 km wide. It has eight main villages, the largest and most populous being Kampung Tekek in the north. The densely forested island is sparsely inhabited, and is surrounded by numerous coral reefs, making it a popular scuba diving spot. There are also a lot of resorts and chalets around the island which has duty-free status.
Its beaches were depicted in the 1958 movie, South Pacific as Bali Hai. In the 1970s, TIME Magazine selected Tioman as one of the world's most beautiful islands.
The island is served by ferries from the Malaysian mainland, and a propeller plane service by Berjaya Air from the Changi Airport in Singapore and Sultan Abdul Aziz Shah Airport in Subang, Selangor.
Pulau Tioman is a part of Rompin district of Pahang, and within Tioman island has 4 kampung: Salang, Tekek, Juara and Air Batang. The telephone numbers in Tioman start with 09-413, 09-419, 09-582, 09-583 and 09-584.
http://en.wikipedia.org/wiki/Tioman_Island
Video Whats make Tioman Island so special