Radio Amateurs members of Yaguarete DXers Group will be active from San Andres Island, IOTA NA - 033, as 5K0T, 12 - 26 November 2017.
Team - LU1FM Jose Luis (Joe) Team Leader, LU9FHF Daniel (Dan), LU2JCW Andres (Andy), LU3FMD Walter (Wally), LU6FOV Fernando (Fer), KK6EK Robert (Bob).
Recent DX Spots 5K0T
They will operate on 160 - 10m CW, SSB, Digital modes.
QSL via LU1FM.
Ads for direct QSL:
JOSE LUIS MURANO, AV. FACUNDO ZUVIRIA 7745, SANTA FE, SANTA FE, SF 3000, Argentina.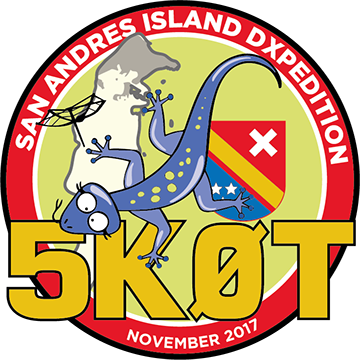 San Andres Island 5K0T DX Pedition Logo.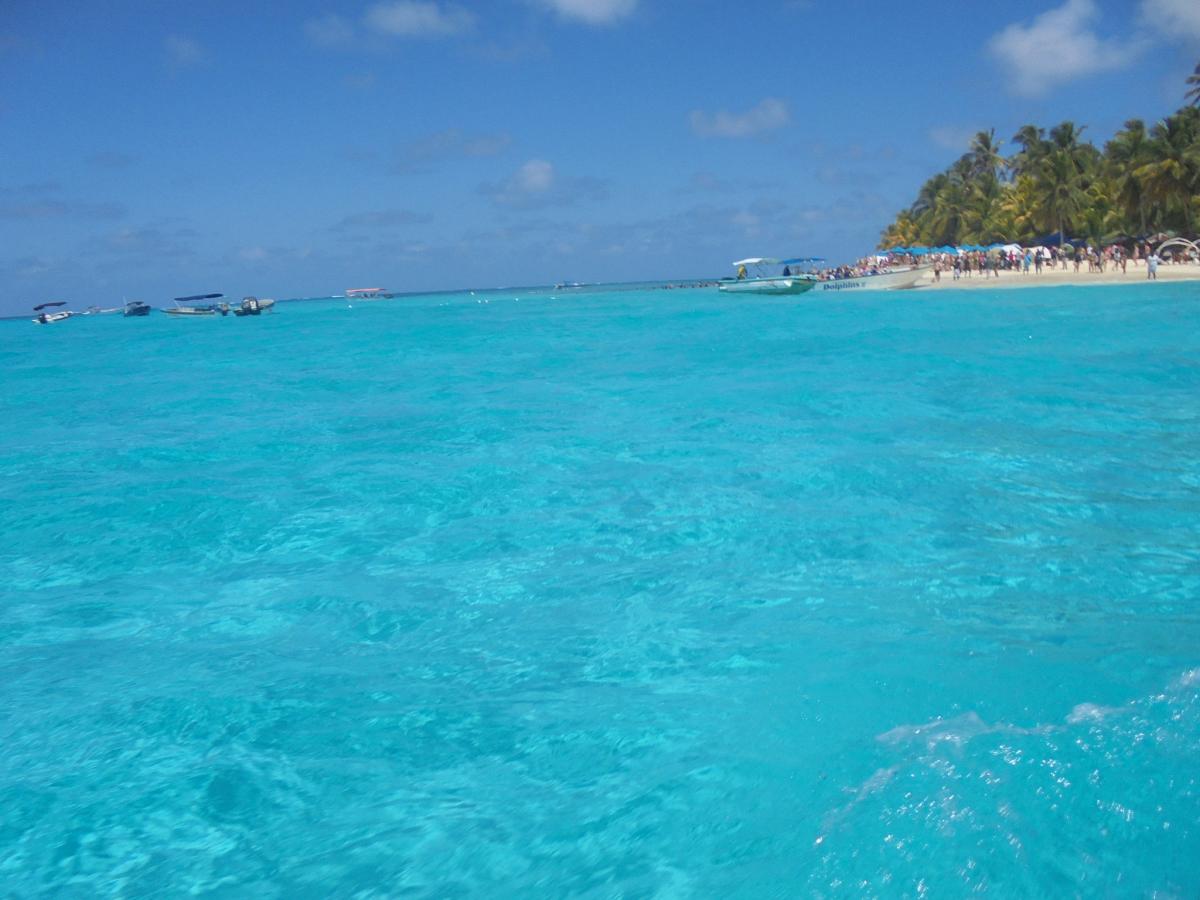 San Andres Island. Author - Sophie Fatale.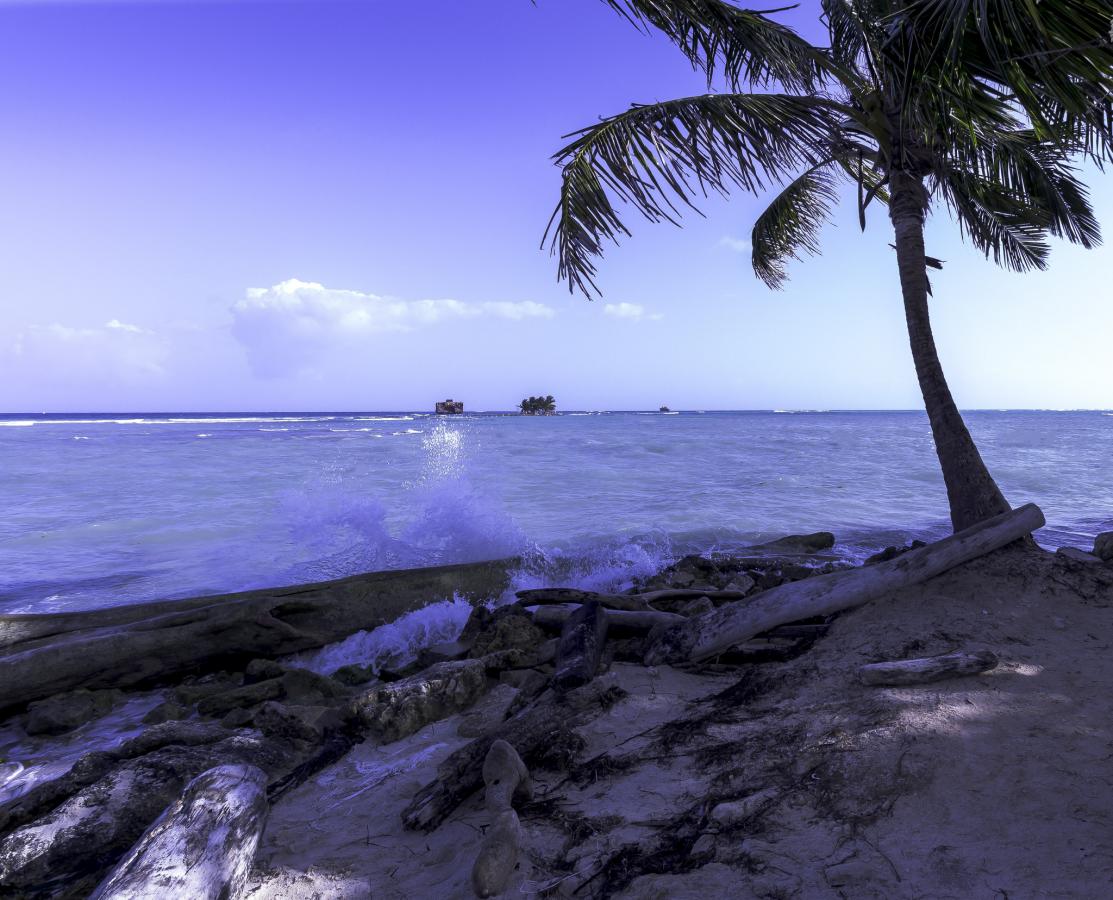 San Andres Island. Author - Lucio Duarte Guimaraes.
5K0T. Where is San Andres Island located. Map.
5K0T San Andres Island. Sunrise 12-08-2023 at 11:35 GMT sunset at 23:02 GMT