Toshi JA1ELY, Yuki JH1NBN, Hal JR4OZR will be active from Sint Maarten Island (IOTA NA-105) 19 - 25 November 2015 as PJ7ELY and PJ7K.
They will operate on 80 - 10m CW, SSB, RTTY.
QSL via JA1ELY, OQRS.
Ads for direct QSL:
TOSHIKAZU KUSANO, JA1ELY, P.O.BOX 8, KAMATA, TOKYO, 144-8691, Japan.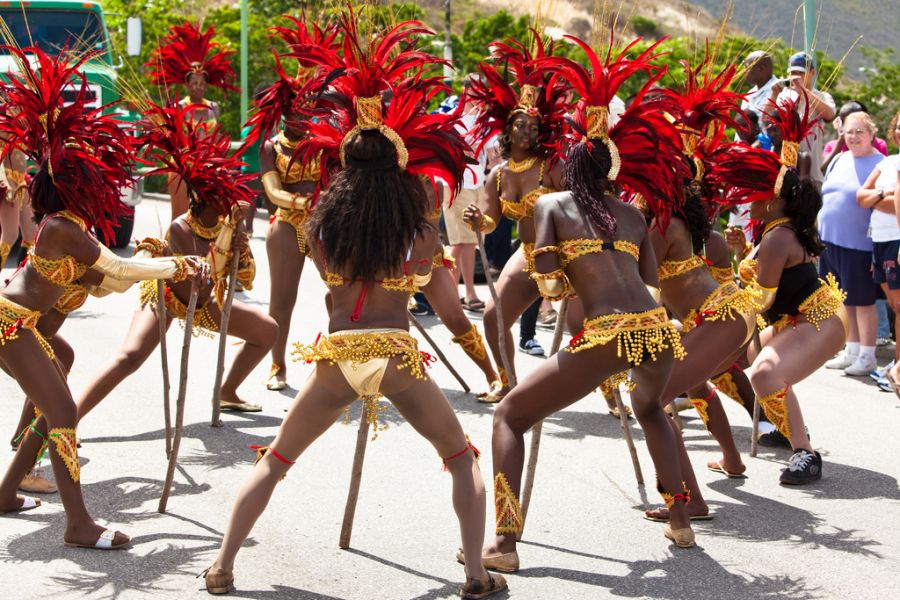 Sint Maarten. Carnival. Author - Christophe Seger.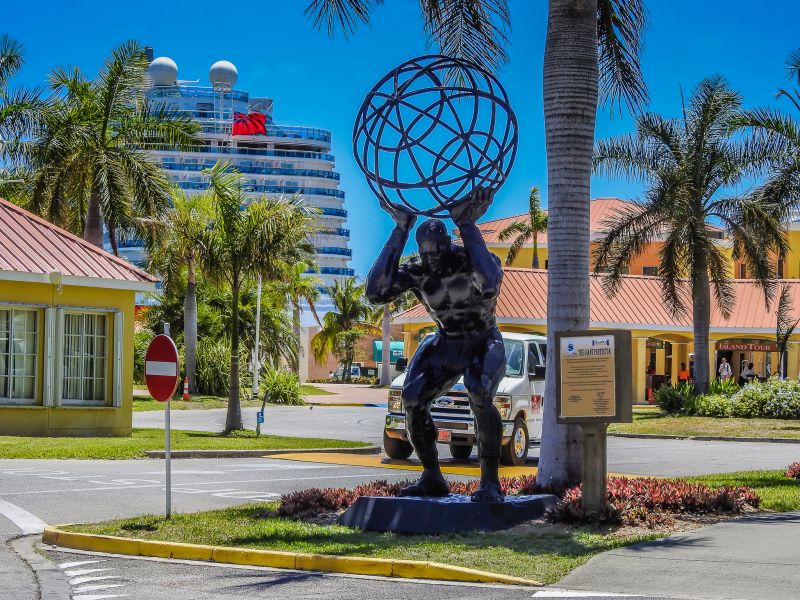 Sint Maarten. Author - Alan Leu.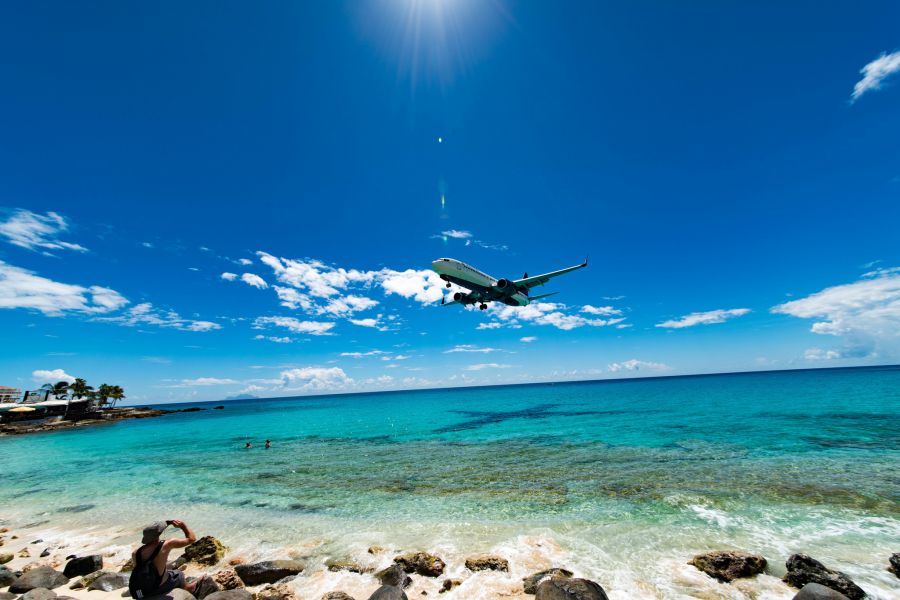 Sint Maarten Island. Author - Masahiro Takagi.
Where is Sint Maarten located. Map.
PJ7ELY PJ7K Sint Maarten Island. Sunrise 12-10-2023 at 10:31 GMT sunset at 21:38 GMT