SP7VC , SP3IPB , SQ7OYL will be active from Guadeloupe Island 17-18 January 2014 FG/SP7VC, FG/SP3IPB, FG/SQ7OYL
They will be active on HF Bands
QSL via home calls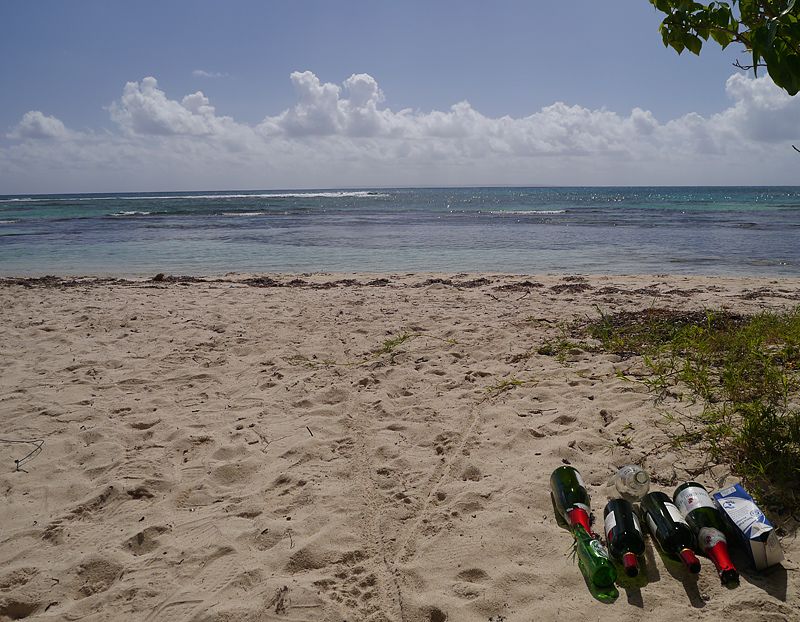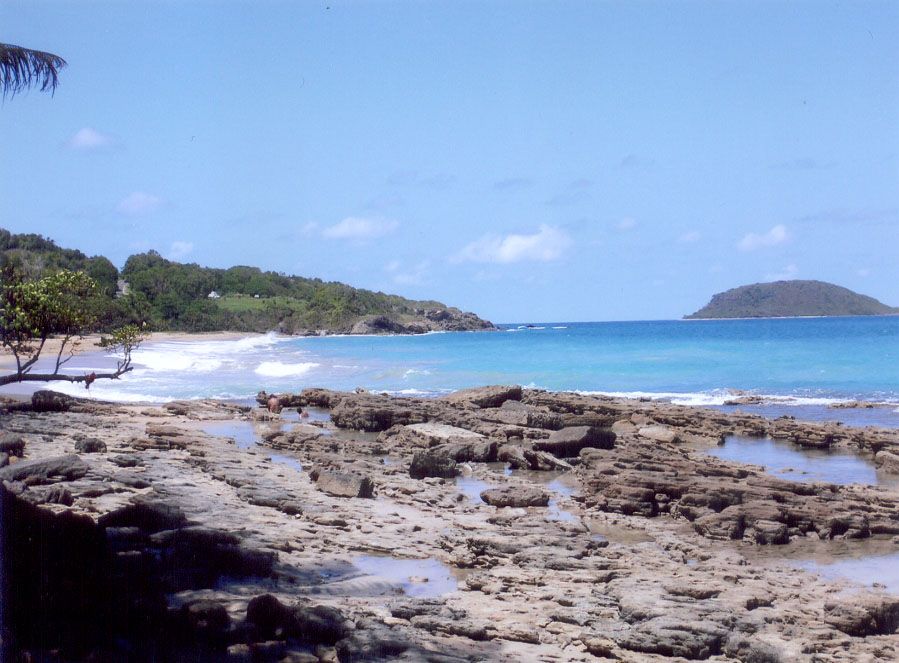 The island was called "Karukera" (The island of beautiful waters) by the Arawak people who settled on there in 300 AD/CE. During the 8th century, the Caribs came and killed the existing population of Amerindians on the island.
During his second trip to America, in November 1493, Christopher Columbus became the first European to land on Guadeloupe, while seeking fresh water. He called it Santa María de Guadalupe de Extremadura, after the image of the Virgin Mary venerated at the Spanish monastery of Villuercas, in Guadalupe Extremadura. The expedition set ashore just south of Capesterre, but left no settlers behind.
Columbus is credited with discovering the pineapple on the island of Guadeloupe in 1493, although the fruit had long been grown in South America. He called it piña de Indias, meaning "pine of the Indians."
During the 17th century, the Caribs fought against the Spanish settlers and repelled them.
After successful settlement on the island of St. Christophe (St. Kitts), the French Company of the American Islands delegated Charles Lienard (Liénard de L'Olive) and Jean Duplessis Ossonville, Lord of Ossonville to colonize one or any of the region's islands, Guadeloupe, Martinique, or Dominica.
Due to Martinique's inhospitable nature, the duo resolved to settle in Guadeloupe in 1635, took possession of the island, and wiped out many of the Carib Amerindians. It was annexed to the kingdom of France in 1674.
Over the next century, the British seized the island several times. The economy benefited from the lucrative sugar trade, which commenced during the closing decades of the 17th century. Guadeloupe produced more sugar than all the British islands combined, worth about £6 million a year. The British captured the island in 1759. The British government decided that Canada was strategically more important and keep Canada while returning Guadeloupe to France in the Treaty of Paris (1763) that ended defeated in war.
http://en.wikipedia.org/wiki/Guadeloupe