YJ0OU YJ0ZZ Vanuatu
Published2014-02-07 16:19:54
Views1750 total, 0 today
N7OU and NE7D will be active from Vanuatu 12-25 February 2014 as YJ0OU and YJ0ZZ
They will be active on 160-10m
They will be active in ARRL DX CW Contest
QSL info
YJ0OU via N7OU
YJ0ZZ via NE7D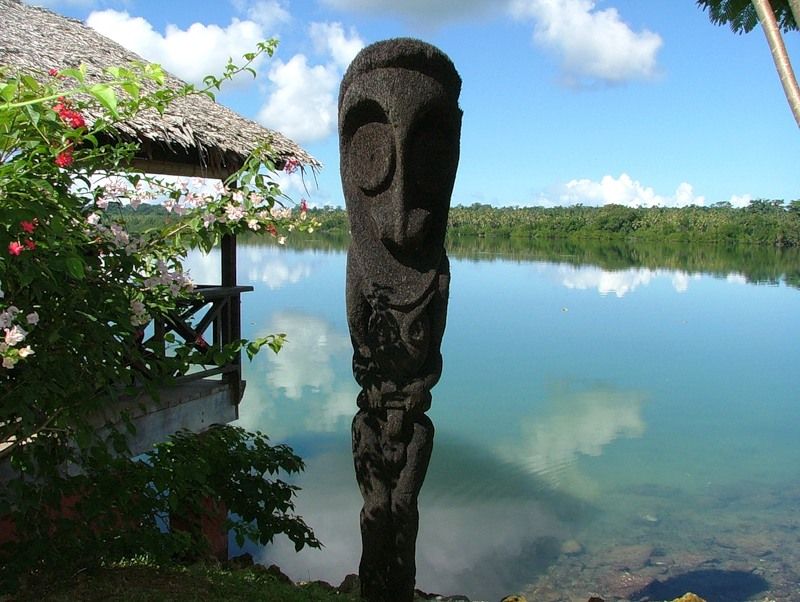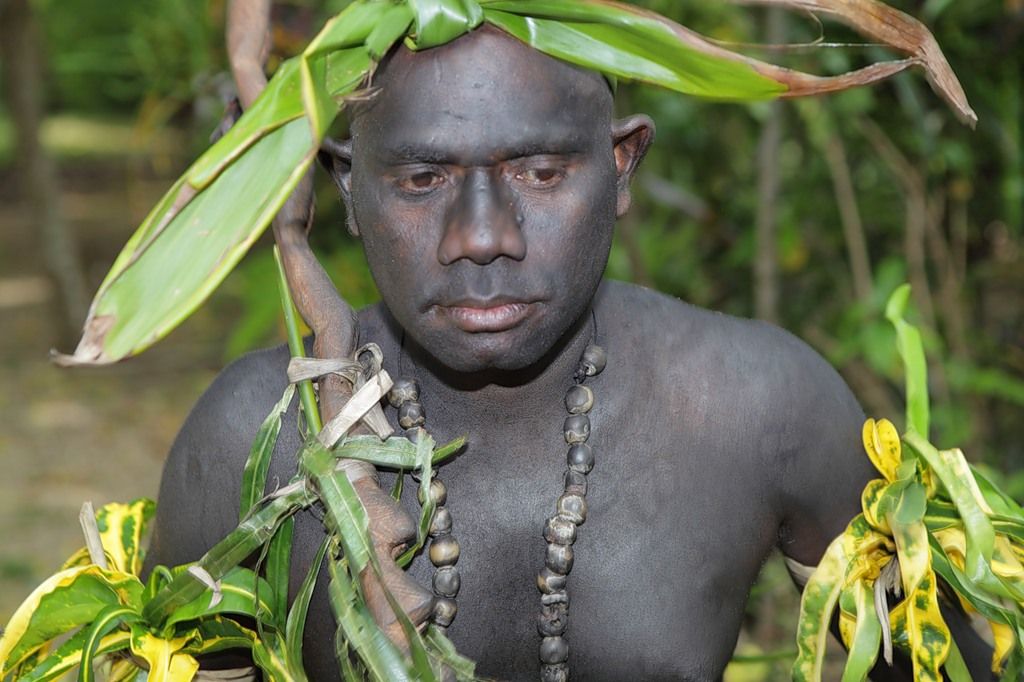 The prehistory of Vanuatu is obscure; archaeological evidence supports the commonly held theory that people speaking Austronesian languages first came to the islands some 4,000 years ago. Pottery fragments have been found dating to 1300–1100 BCE.
The Vanuatu group of islands was discovered by Europeans in 1606 when the Portuguese explorer Pedro Fernandes de Queirós, working for the Spanish Crown, arrived on Espiritu Santo and called it La Austrialia del Espiritu Santo or "The Southern Land of the Holy Spirit." He thought he had arrived in Terra Australis or Australia. Europeans did not return until 1768, when Louis Antoine de Bougainville rediscovered the islands. In 1774, Captain Cook named the islands the New Hebrides, a name that would last until independence in 1980.
In 1825, the trader Peter Dillon discovered sandalwood on the island of Erromango, which began a rush of immigrants that ended in 1830, after a clash between immigrants and Polynesian workers. During the 1860s, planters in Australia, Fiji, New Spain, and the Samana Islands, in need of labourers, encouraged a long-term indentured labour trade called "blackbirding". At the height of the labour trade, more than one half of the adult male population of several of the islands worked abroad. Fragmentary evidence indicates that the current population of Vanuatu is greatly reduced compared to pre-contact times.
In the 19th century, Catholic and Protestant missionaries from Europe and North America went to the islands to work with the people. For example, John Geddie (1815–1872), a Scots-Canadian Presbyterian missionary, arrived at the island of Aneityum in 1848; he spent the rest of his life there, working to convert the inhabitants to Christianity and western ways. John Gibson Paton was a Scottish missionary who devoted his life to the region.
Settlers came looking for land on which to establish cotton plantations. When international cotton prices collapsed, planters switched to coffee, cocoa, bananas, and, most successfully, coconuts. Initially, British subjects from Australia made up the majority of settlers, but the establishment of the Caledonian Company of the New Hebrides in 1882 attracted more French subjects. By the start of the 20th century, the French outnumbered the British two to one
http://en.wikipedia.org/wiki/Vanuatu