Members of CE1RLP Contest Team will be active from Chile in ARRL DX SSB Contest 1-2 March 2014 as 3G1B
They will be in MO Category
QSL via HA1AG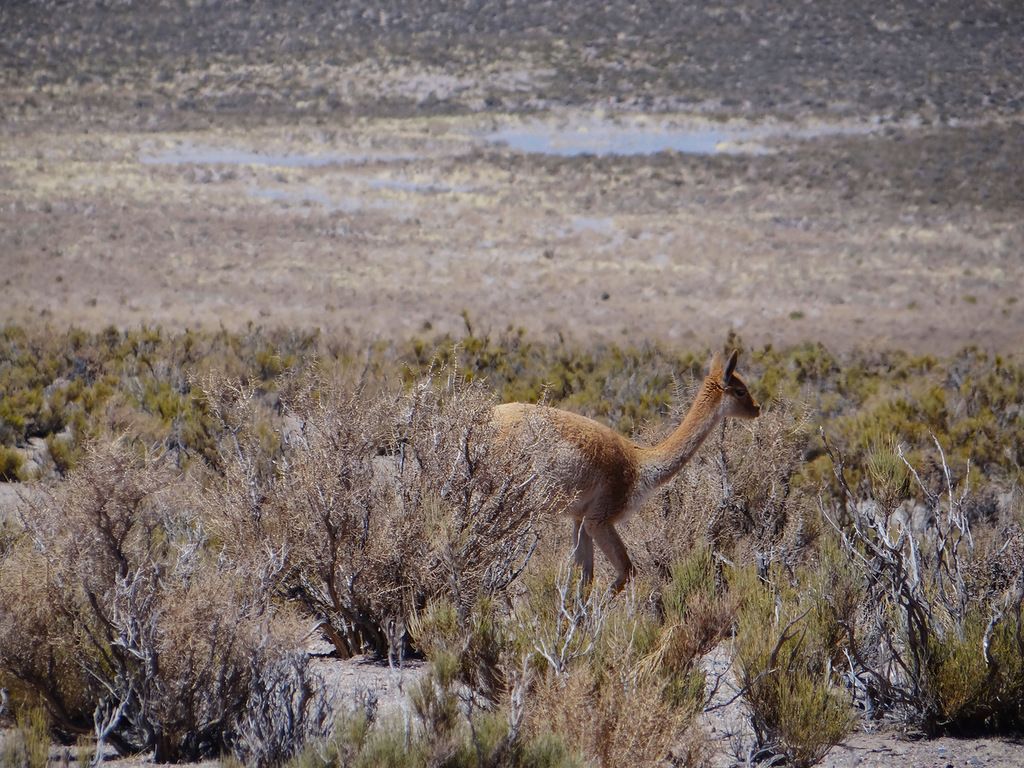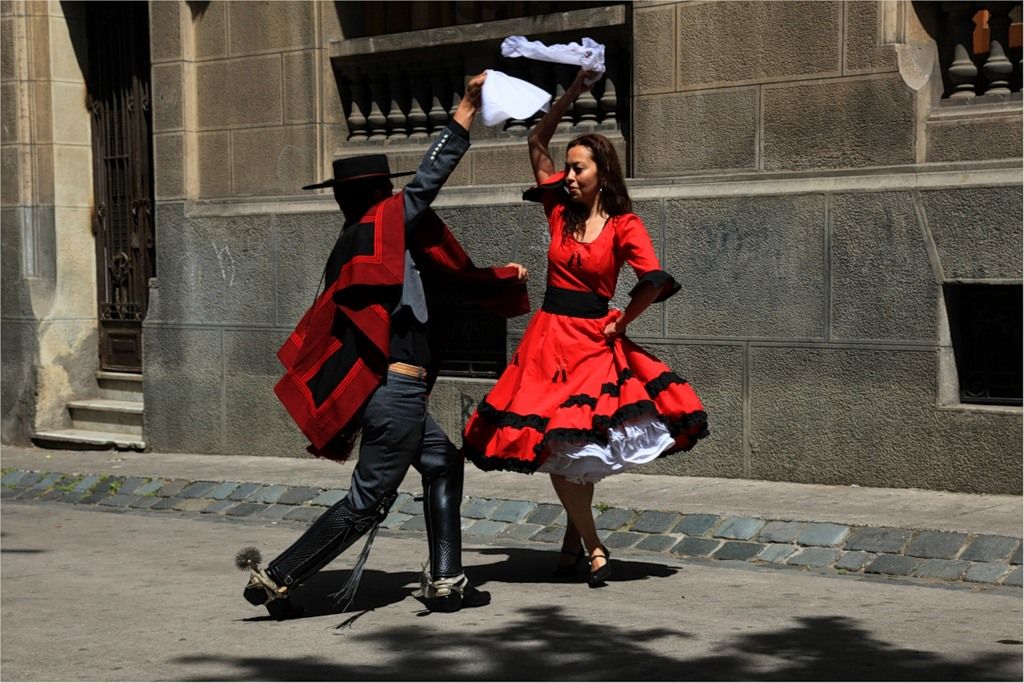 In 1520, while attempting to circumnavigate the earth, Ferdinand Magellan discovered the southern passage now named after him, the Strait of Magellan, thus becoming the first European to set foot on today's Chile. The next Europeans to reach Chile were Diego de Almagro and his band of Spanish conquistadors, who came from Peru in 1535 seeking gold. The Spanish encountered various cultures that supported themselves principally through slash-and-burn agriculture and hunting.
The conquest of Chile began in earnest in 1540 and was carried out by Pedro de Valdivia, one of Francisco Pizarro's lieutenants, who founded the city of Santiago on 12 February 1541. Although the Spanish did not find the extensive gold and silver they sought, they recognized the agricultural potential of Chile's central valley, and Chile became part of the Spanish Empire.
https://en.wikipedia.org/wiki/Chile