OH2NNE will be active from Tanzania until 25 March 2014 as 5H2DK
He will be active on 80-10m SSB
QSL via home call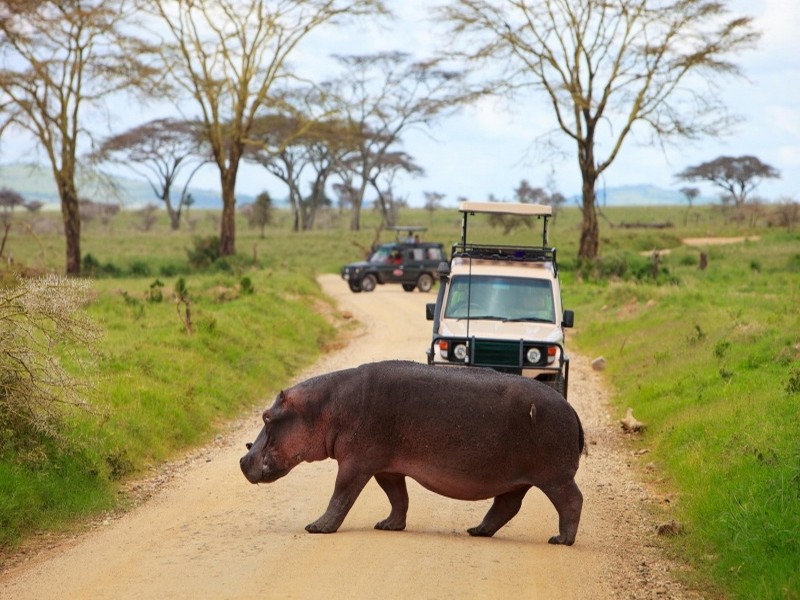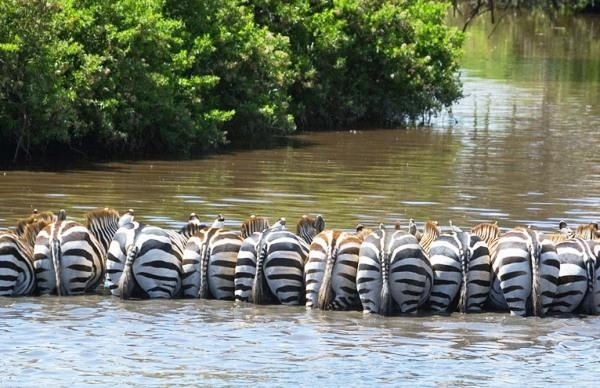 Tanzania has considerable wildlife habitat, including much of the Serengeti plain, where the white-bearded wildebeest (Connochaetes taurinus mearnsi) and other bovids participate in a large-scale annual migration. Up to 250,000 wildebeest perish each year in the long and arduous movement to find forage in the dry season. Tanzania is also home to 130 amphibian and over 275 reptile species, many of them strictly endemic and included in the IUCN Red Lists of different countries.
Tanzania has developed a Biodiversity Action Plan to address species conservation. A recently discovered species of elephant shrew called Grey-faced Sengi was filmed for the first time in 2005, and it was known to live in just two forests in the Udzungwa Mountains. In 2008, it was listed as "vulnerable" on the 2008 Red List of Threatened Species. Lake Natron in northern Tanzania is the largest breeding site for the threatened Lesser Flamingo, a huge community of which nest in the salt marshes of the lake. Areas of East African mangroves on the coast are also important habitats.
https://en.wikipedia.org/wiki/Tanzania