Anton, ON6NL will be active again from Uganda at the end of October 2017 as 5X8C.
He will operate on HF Bands including activity in CQ WW DX SSB Contest 28 - 29 October 2017.
Recent DX Spots 5X8C
His QTH is Entebbe.
QSL via home call.
Ads for direct QSL:
ANTON MANDOS, ON6NL, TRUYENSTRAAT 26, KINROOI B-3640, Belgium.

Previouse activity:
Members of F6KOP team and others will be active from Uganda 6 - 18 February 2013 as 5X8C.
They will be active on 160 - 10 m CW, SSB, RTTY, PSK.
QSL via F1NGP, LOTW, OQRS.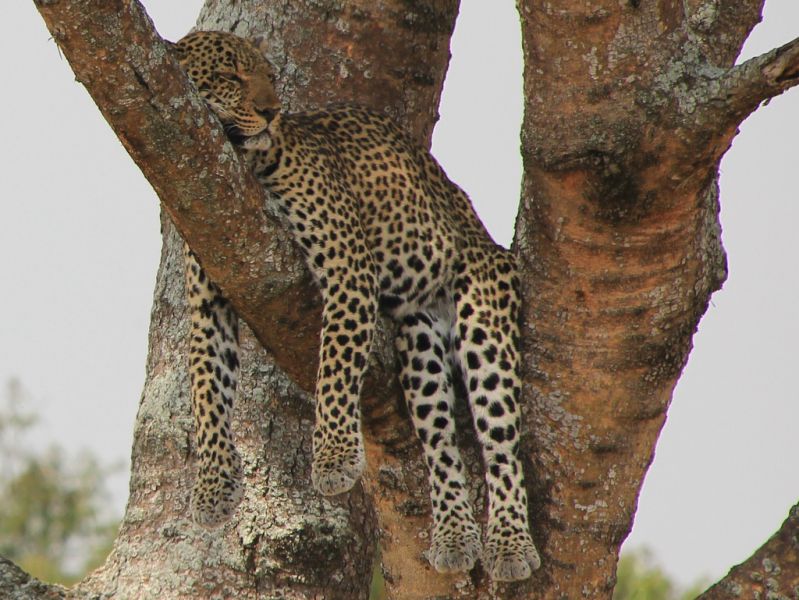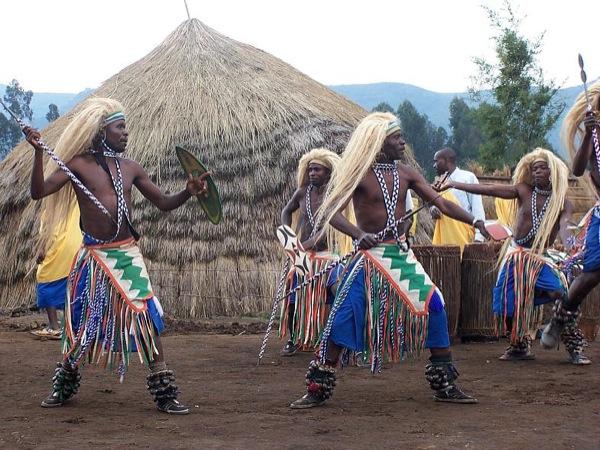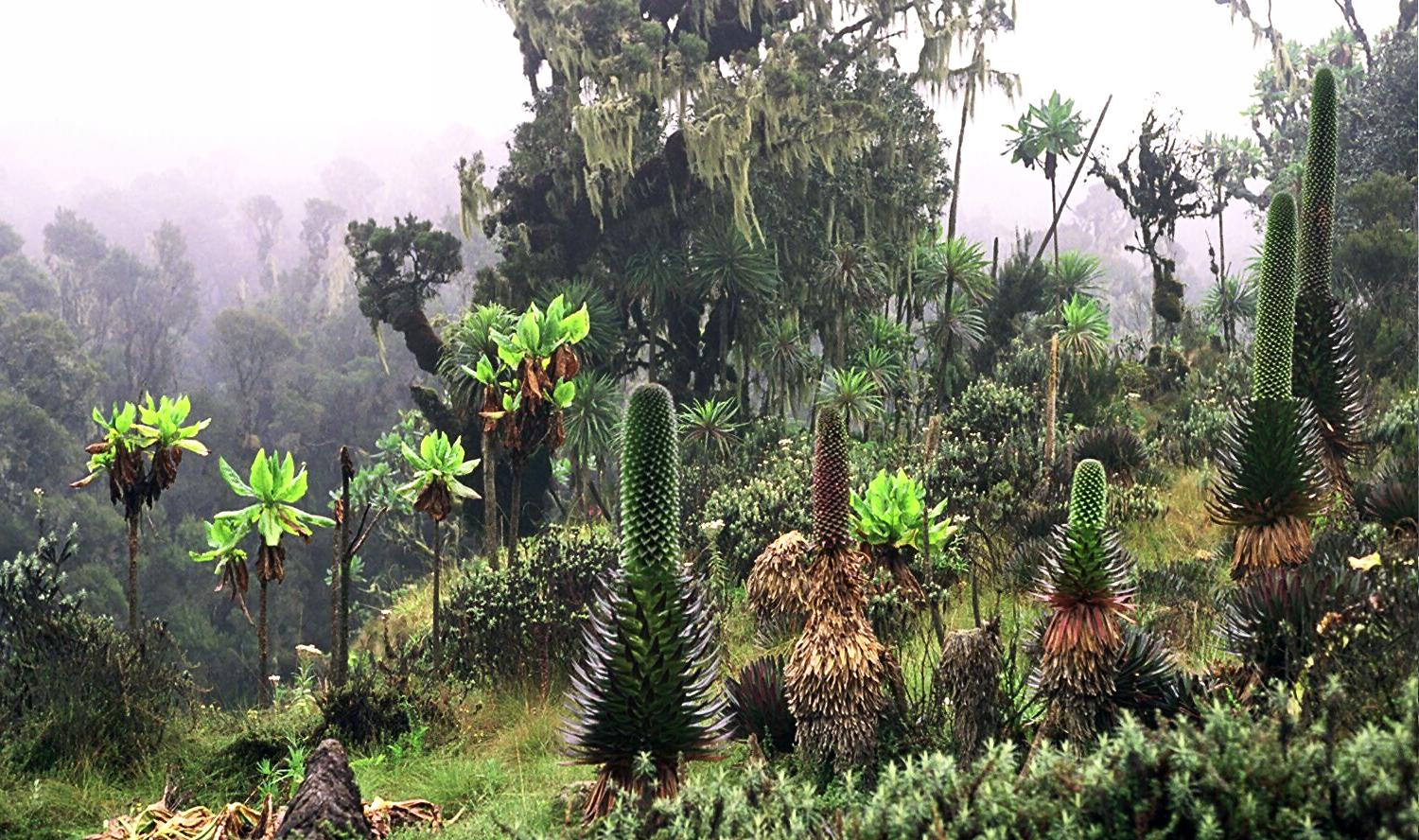 5X8C. Where is Uganda located. Map.
5X8C Uganda. Sunrise 06-19-2019 at 03:44 GMT sunset at 15:59 GMT